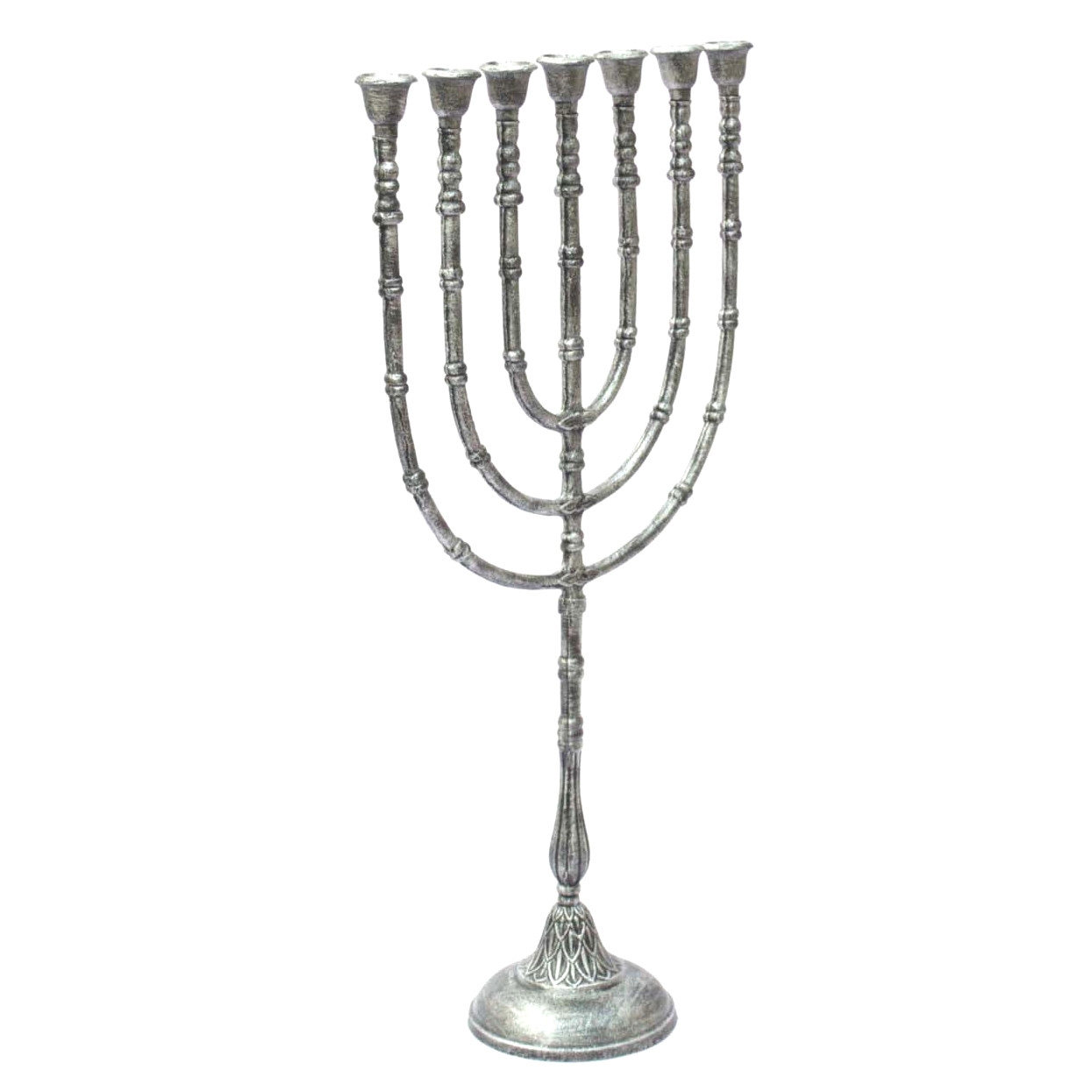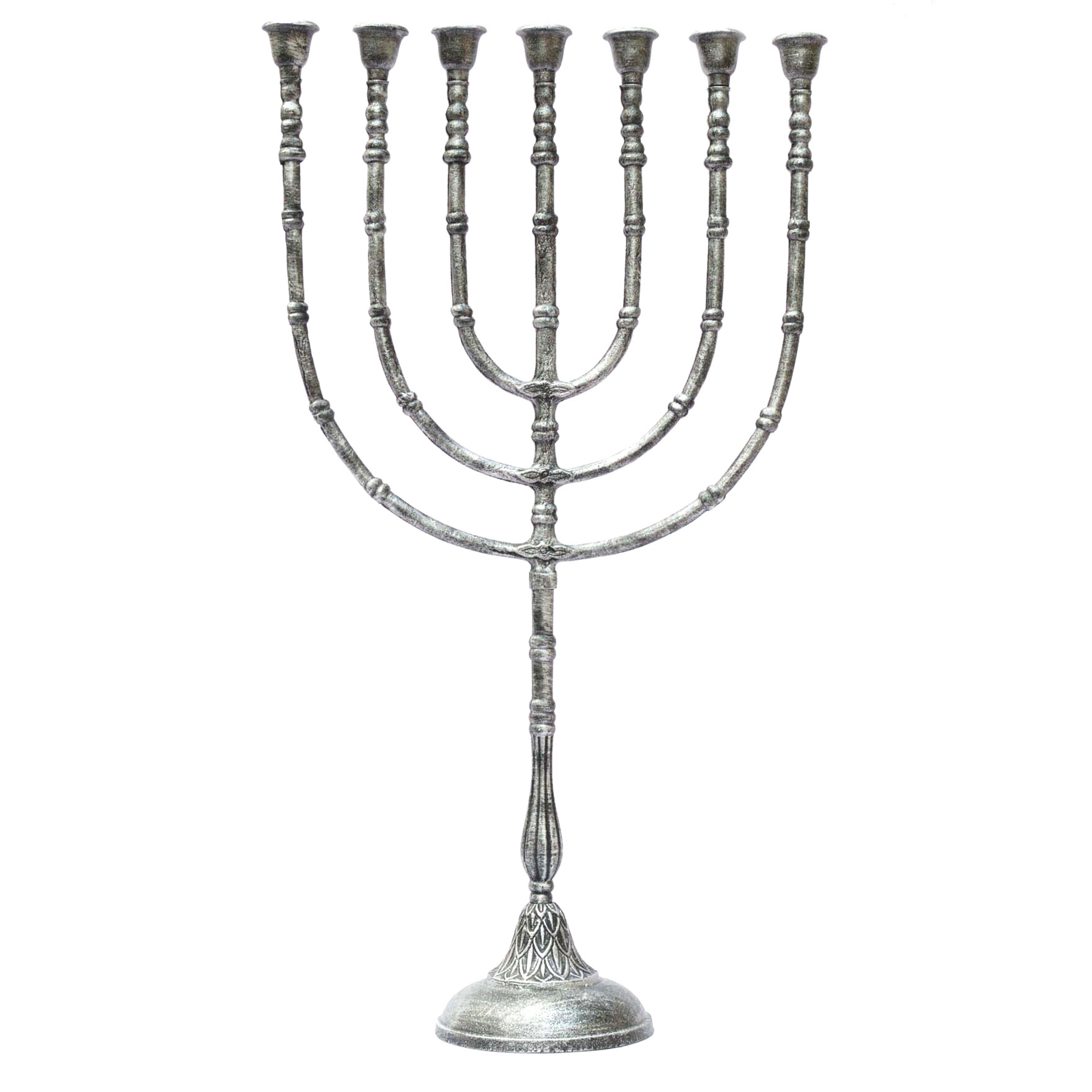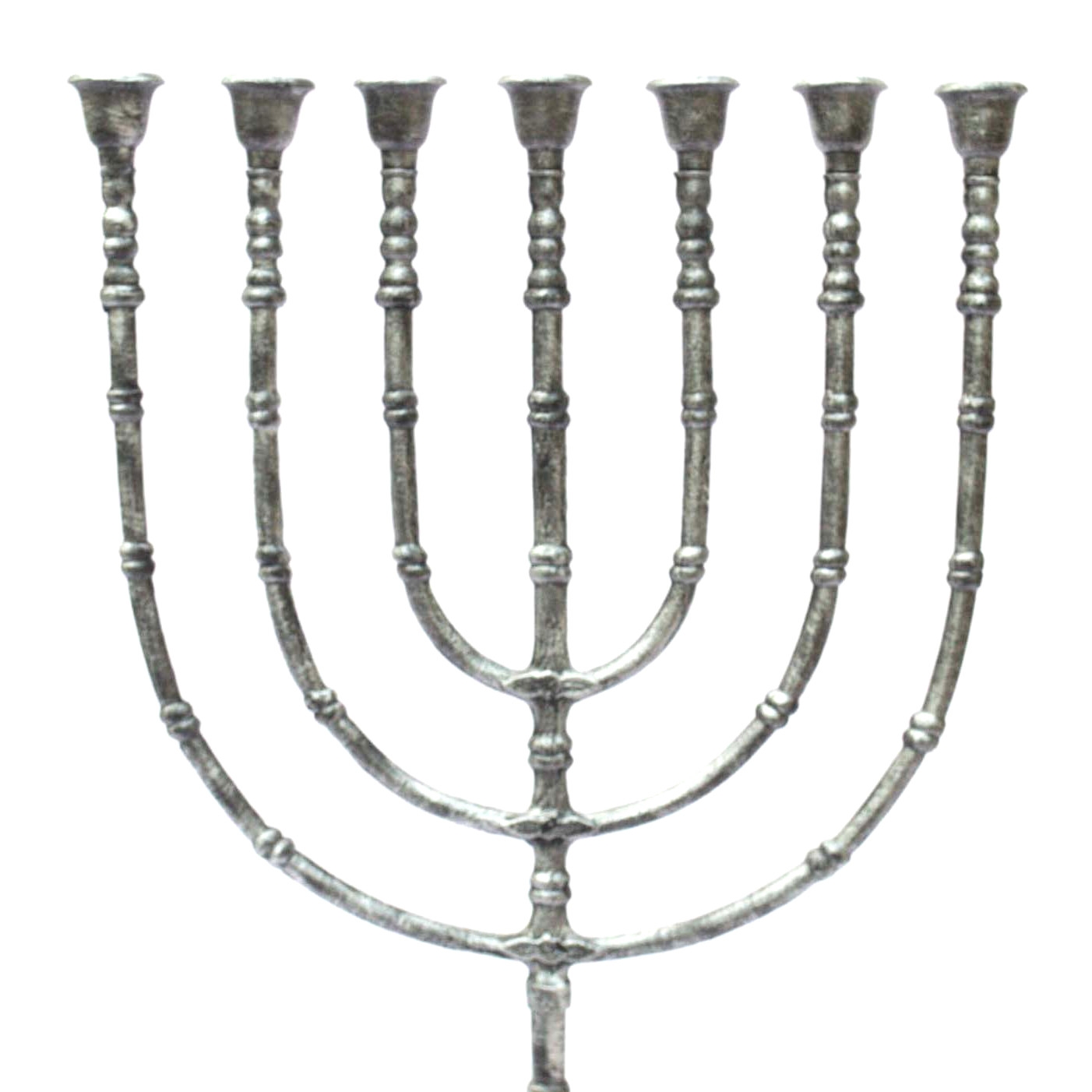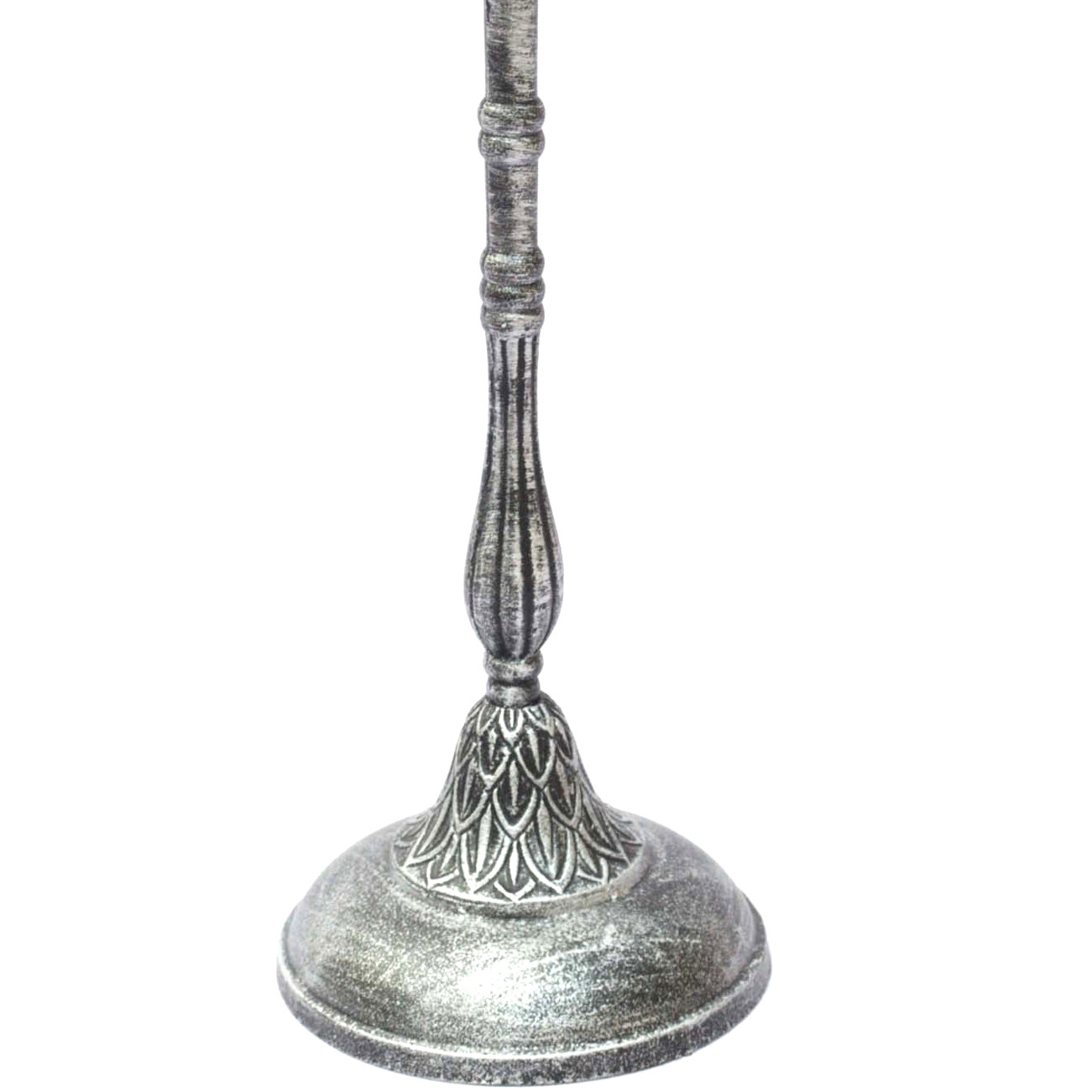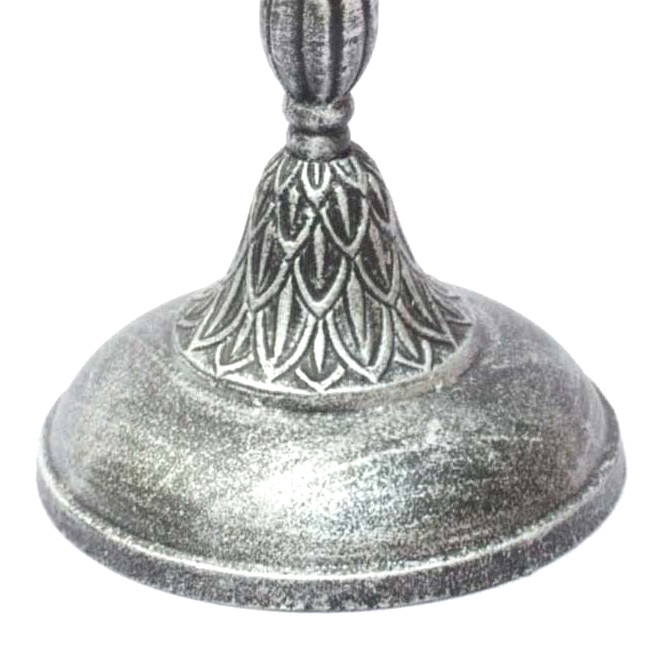 CLASSIC AND ELEGANT SILVER PLATED 28 INCH HIGH 7 BRANCH LIGHT CANDLE HOLDER MENORAH CANDLE STICK FOR WEDDING AND HOME D
Classic and elegant 28 Inch High Silver 7 Branched Menorah Silver Antique. This beautiful unique design Menorah is designed and made by Indian Artisan.
It has an elegantly classic Antique look, while adorned with a gorgeous Silver plated. Artisan gift of Religion and Faith.
A masterful work of Indian Art that will add a radiance of beauty and style to any home.
Menorah is made out off soft material because of it stem can be adjusted straight
Package Dimension : 73x41x17 cm
Net Weight : 1.700 Kg
Item Size : 28 Inch height 15.50 inch wide
Branches : 7
Material : Metal
Metal Type : Aluminium
Handmade : Yes
Finish : Silver Antique
Colour : Silver