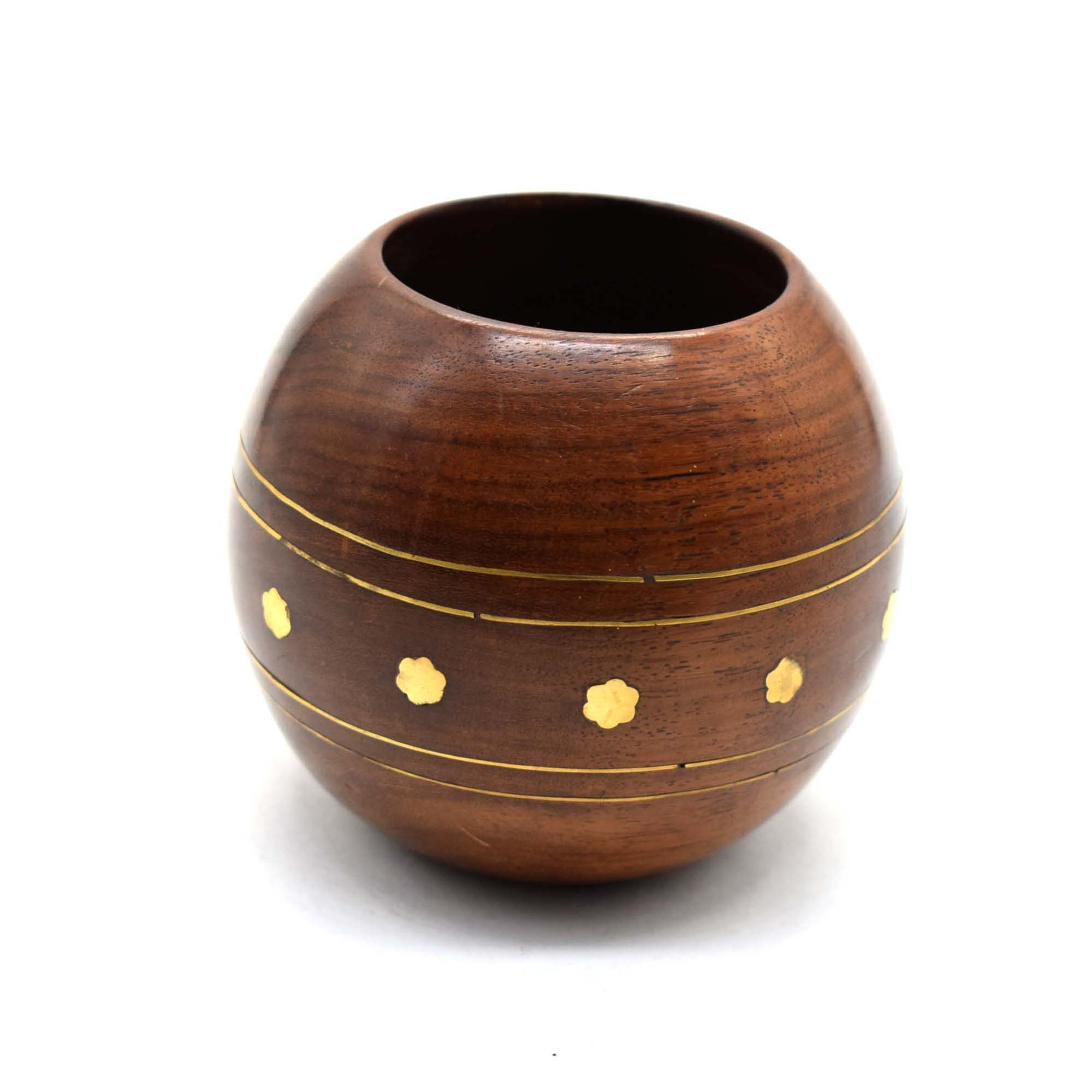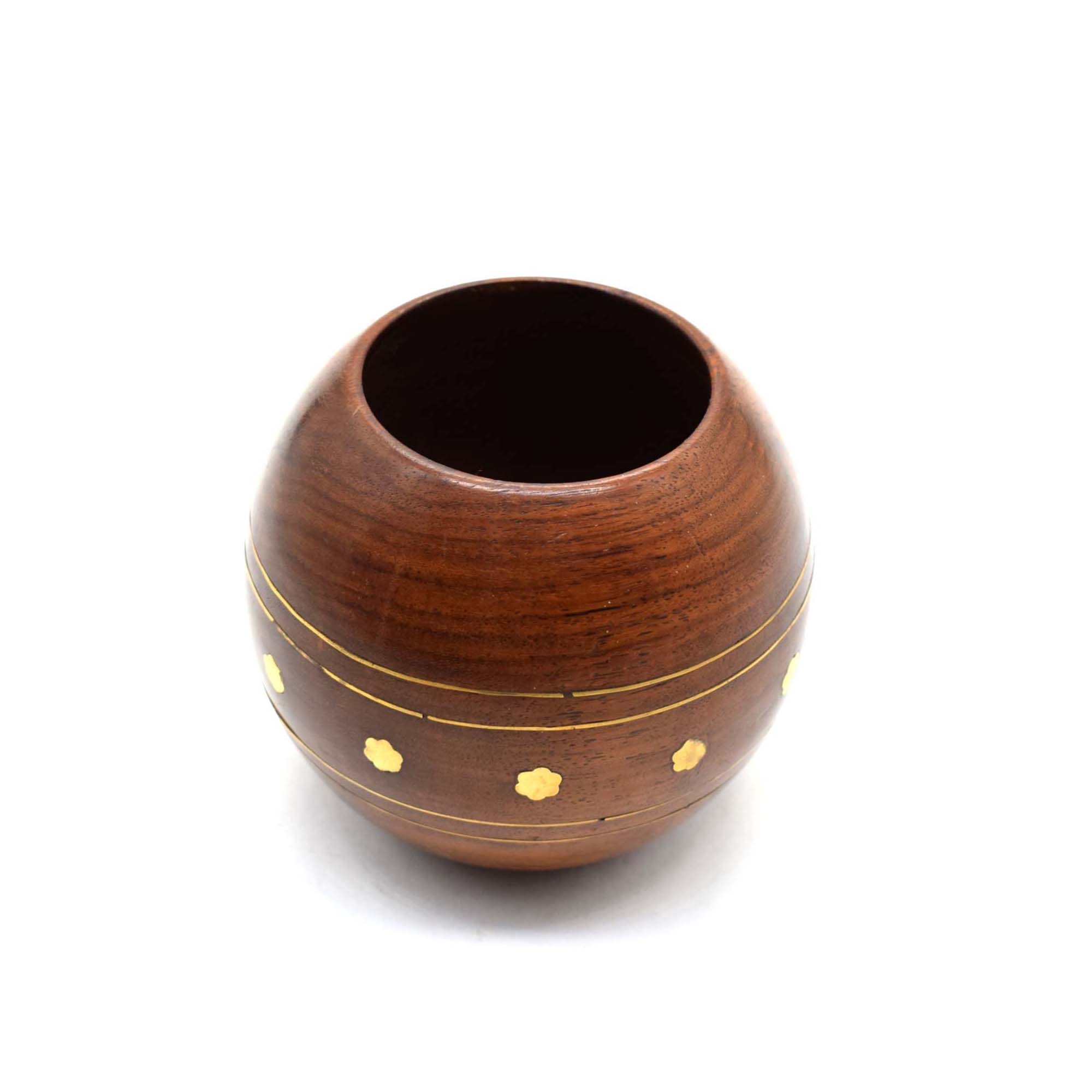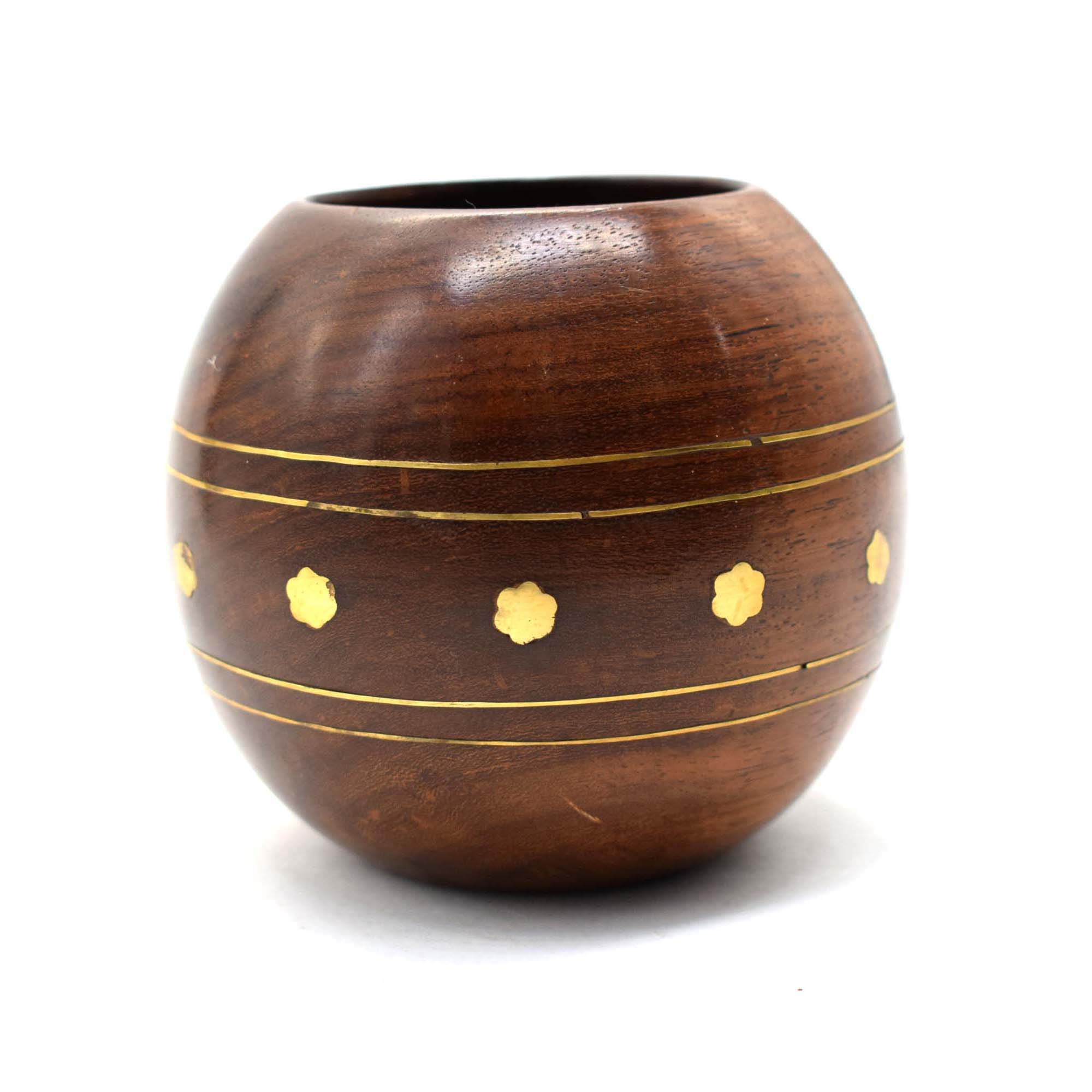 DECORATIVE WOODEN PEN PENCIL HOLDER WOODEN ROUND LOVELY DESIGN FASHION DESK OFFICE ACCESSORIES OFFICE ORGANISER PENCIL H
Beautiful Handmade Pen Holder. Wooden Desk Organiser, Pen Stand/Pencil Stand For Office And Students Use.
It Is Very Attractive And Worth Purchasing For Gifting Purpose.You Can Use To Keep Products Like Pens, Pencils, Glue, Stapler To Keep Small Items.
It is A Perfect Gift For Students And Also Gifted For Women To Put Their Makeup Brushes, Eye Liners And The Other Cosmetic Accessories.
Hand Crafted & Hand Made Decorative Antique Pen Holder. This Pen/Pencil Holder Has Been Colored In A High Quality Wood Has Been Used To Make This Holder.
An Artistic Handcrafted Pen Stand Specially For Your Office And Home.Looks Are Stylish And Antique Durable, Long Lasting And Extremely Portable.
Handle Product With Care, Use Dry Soft Cloth To Clean The Product.
Our All Items Are Handmade Using Basic Hand Tools.
Size : 10x10 cm
Weight : 160 Gram Approx
Material : Wood & Brass
Wood Type : Mango Wood
Handmade : Yes
Colour : Natural
Scientific Name Of Mango Wood : Mangifera indica