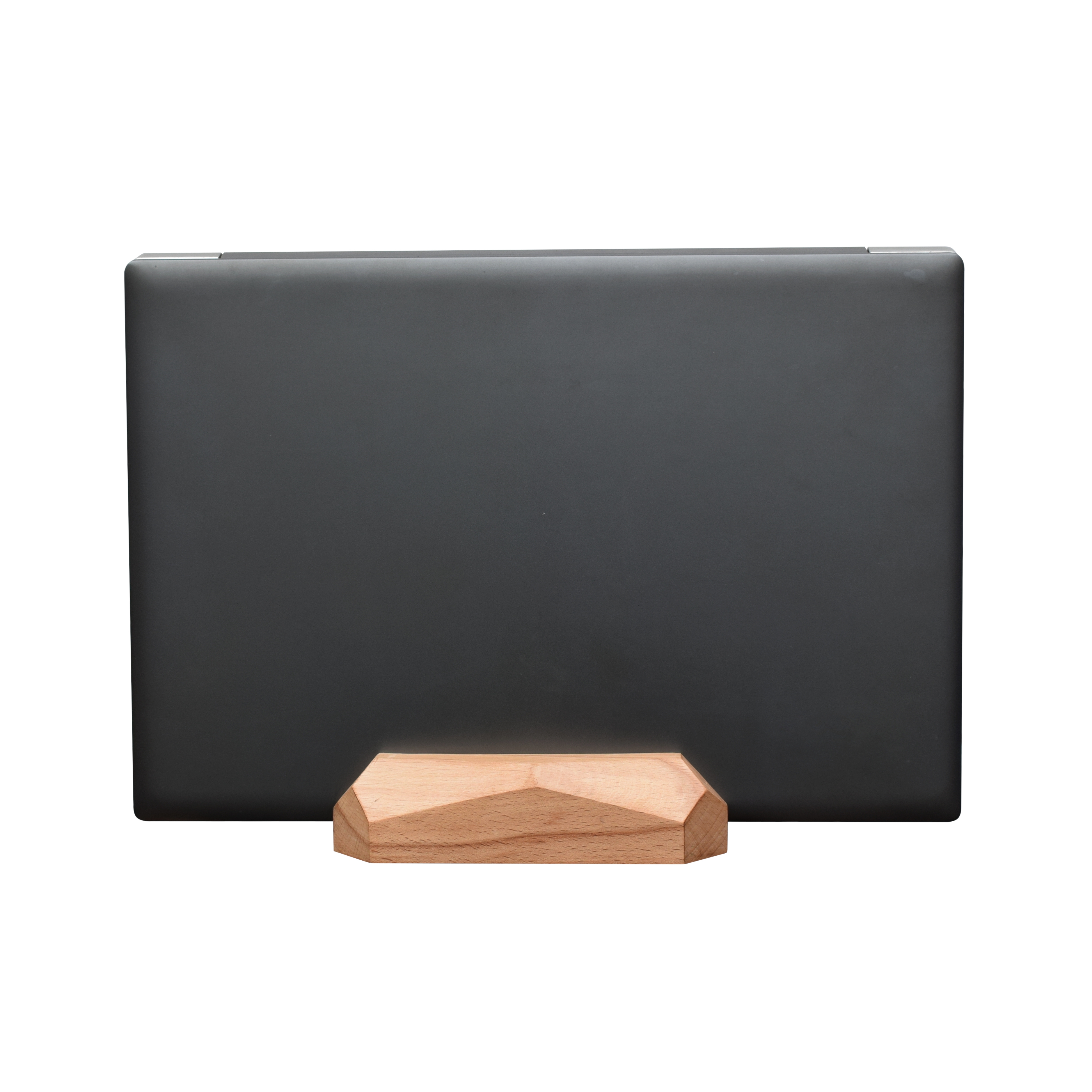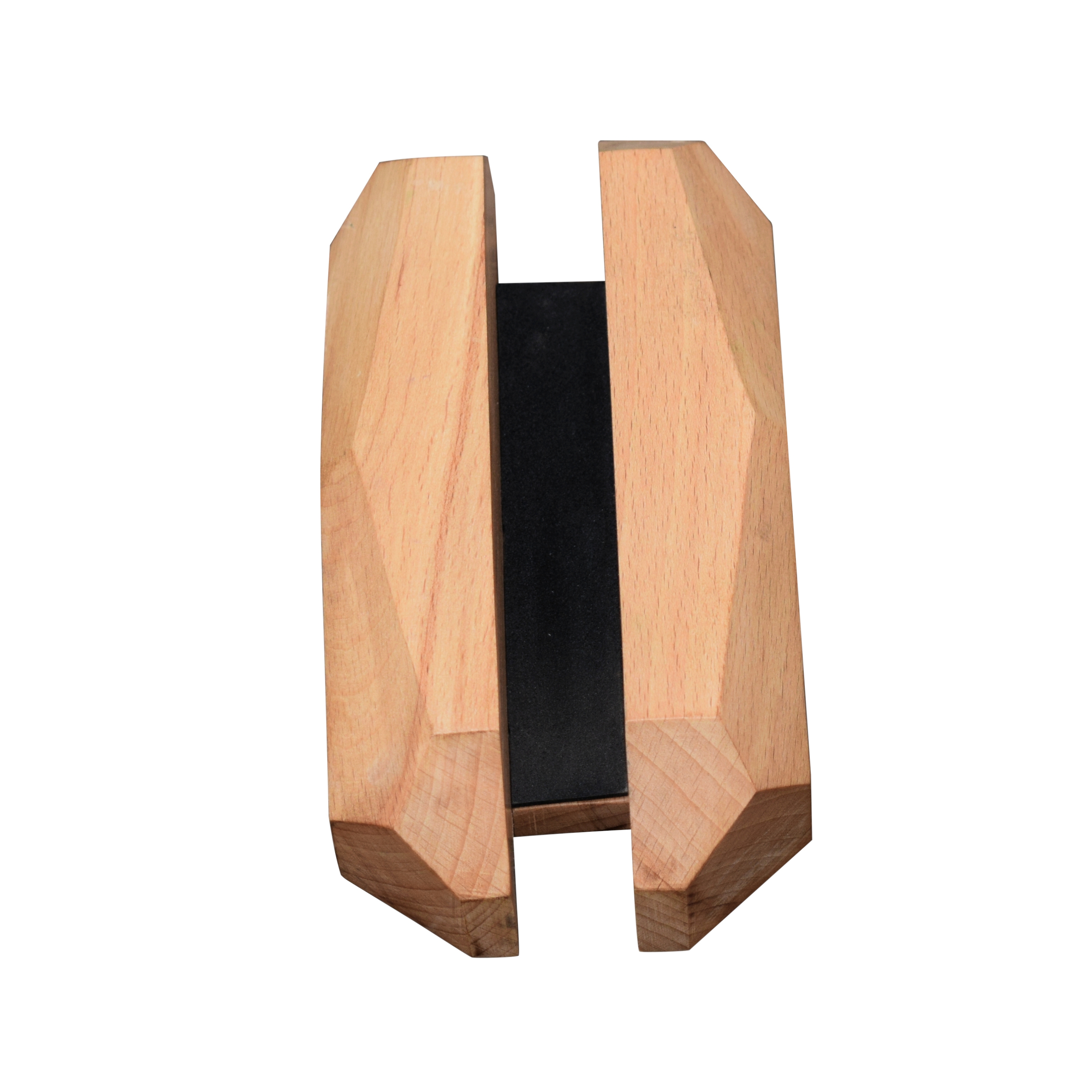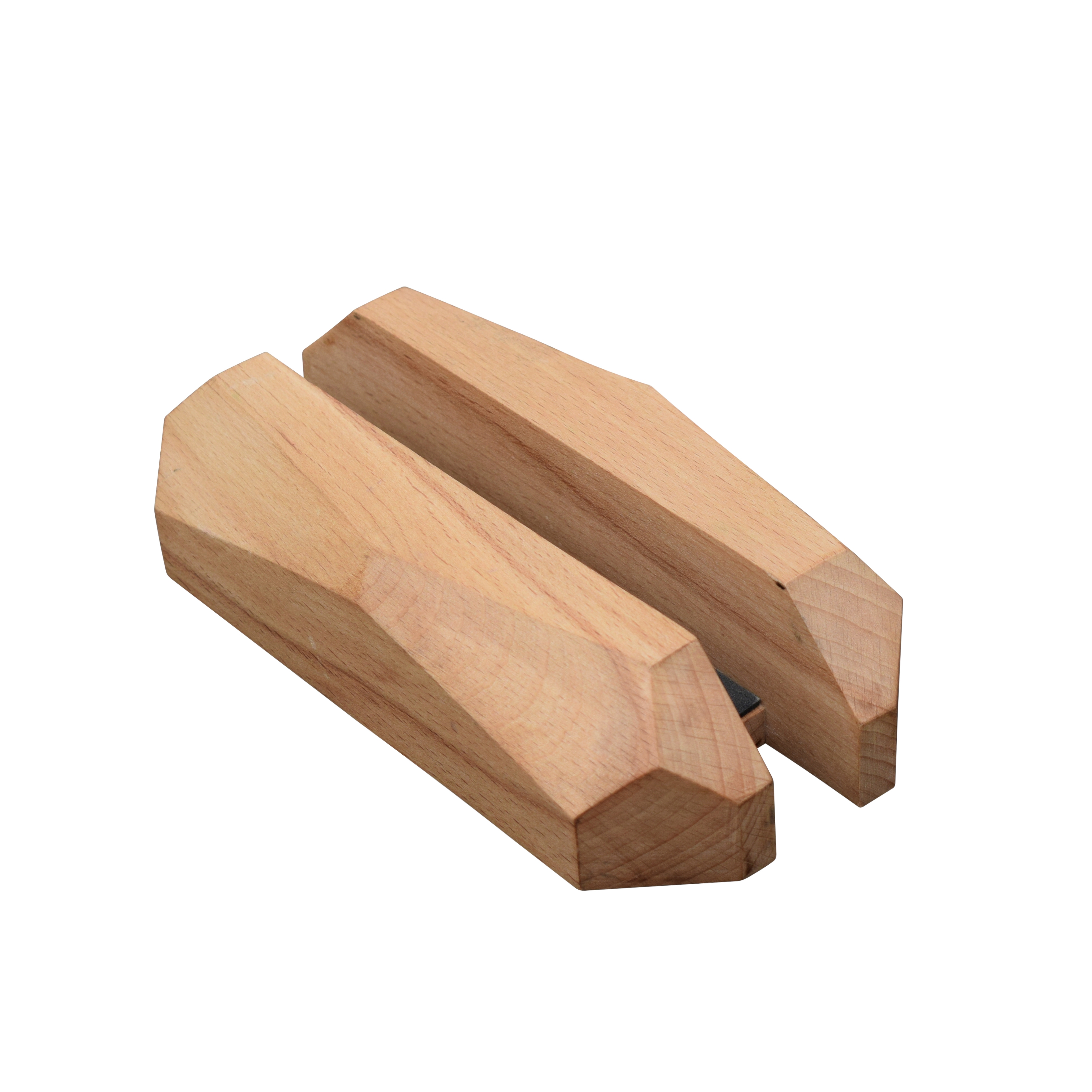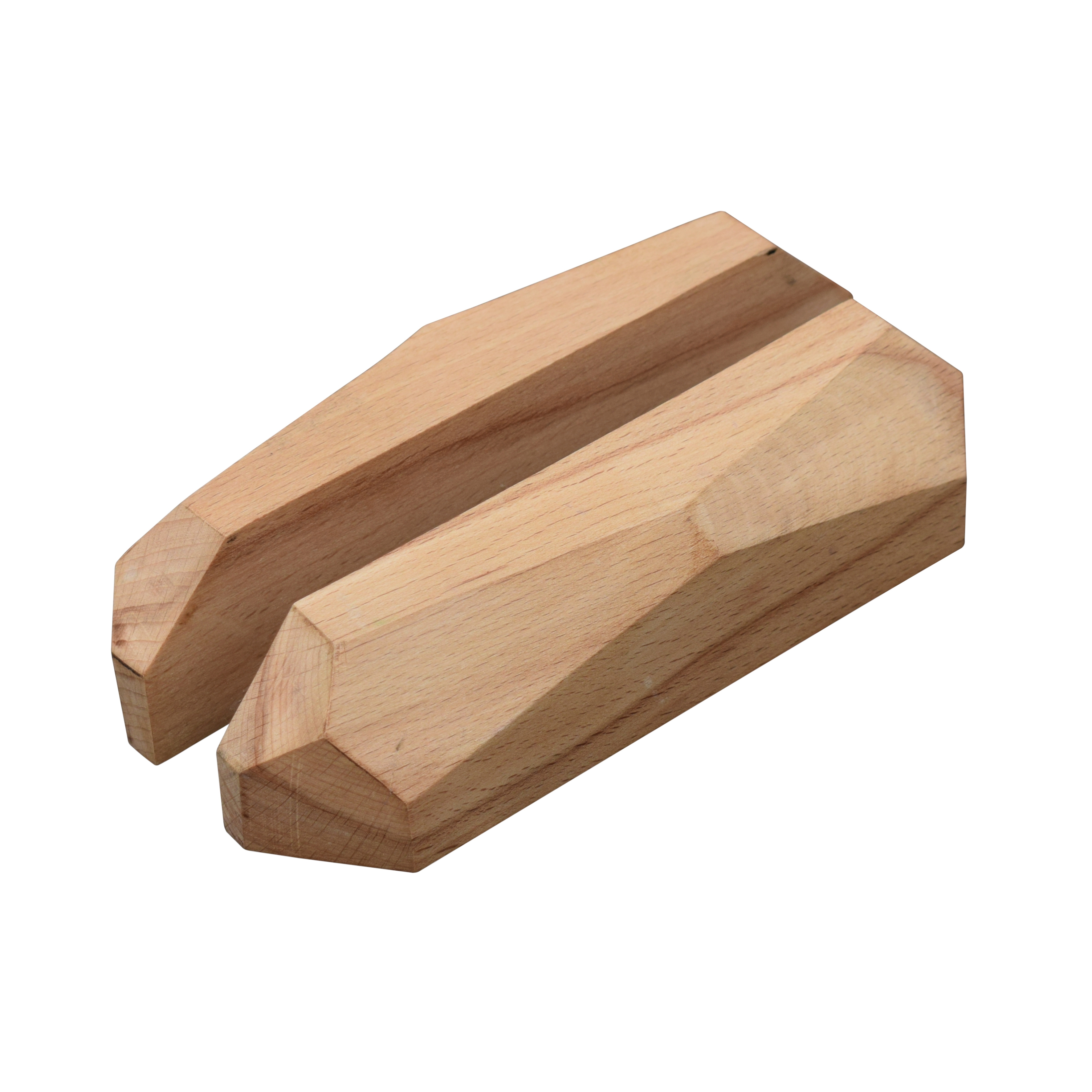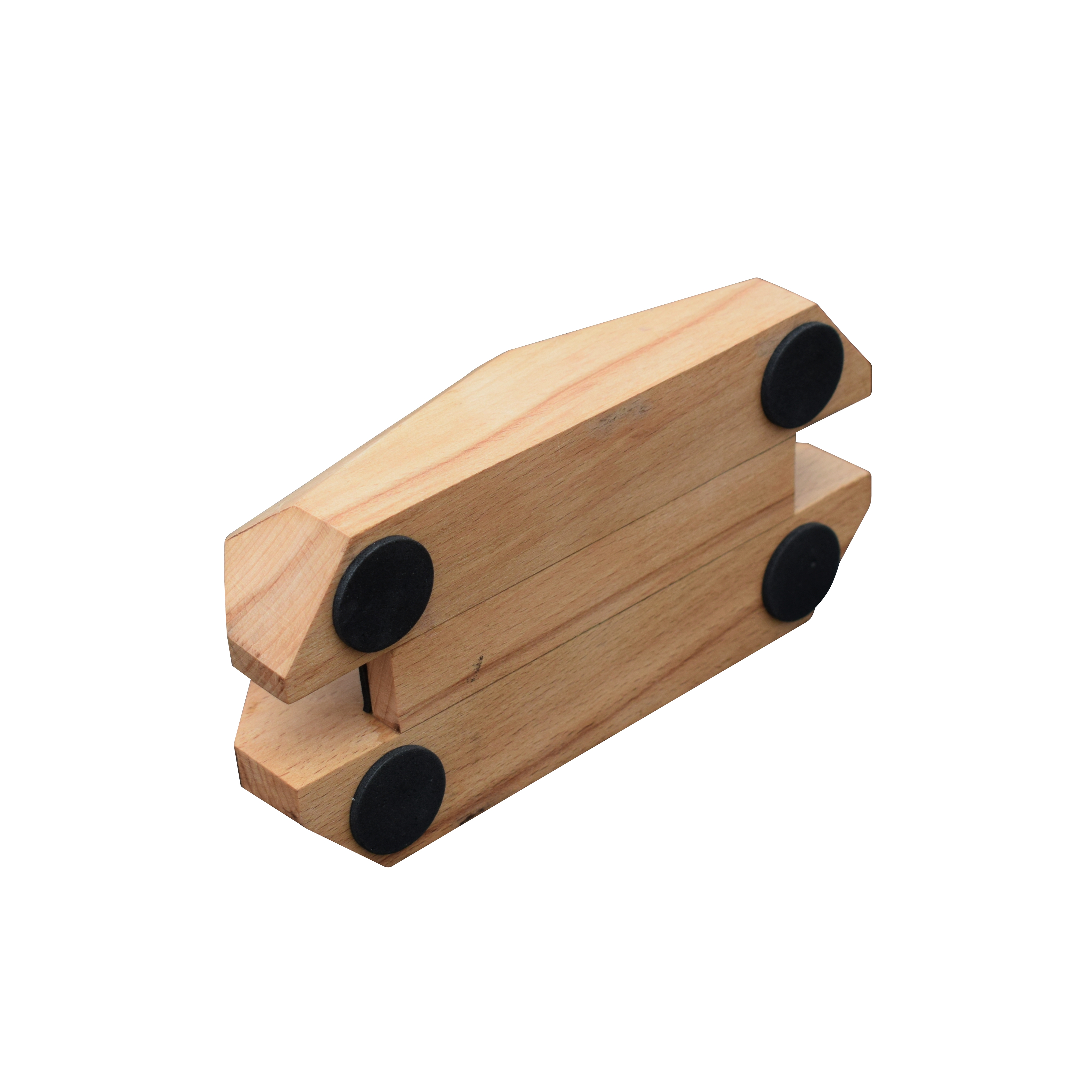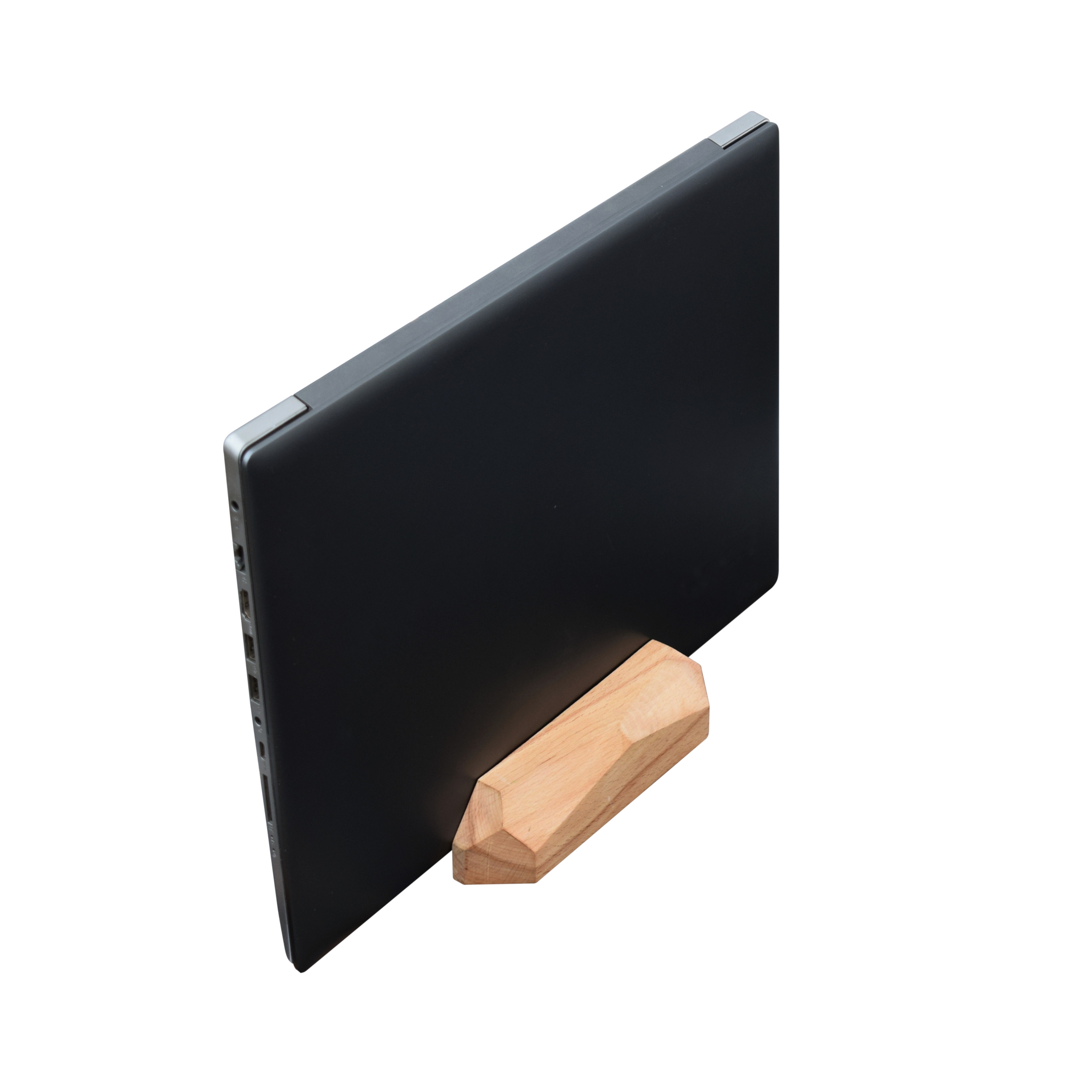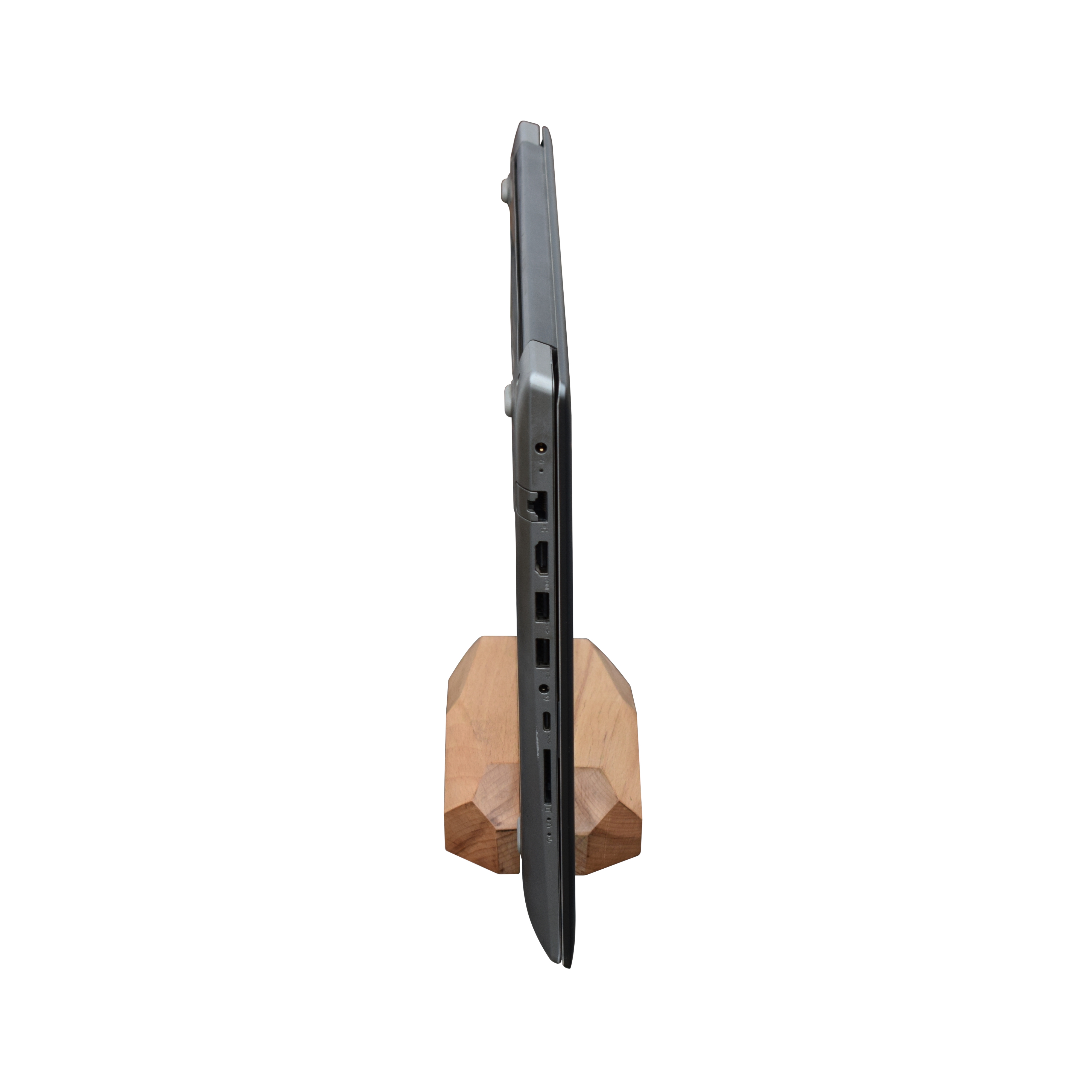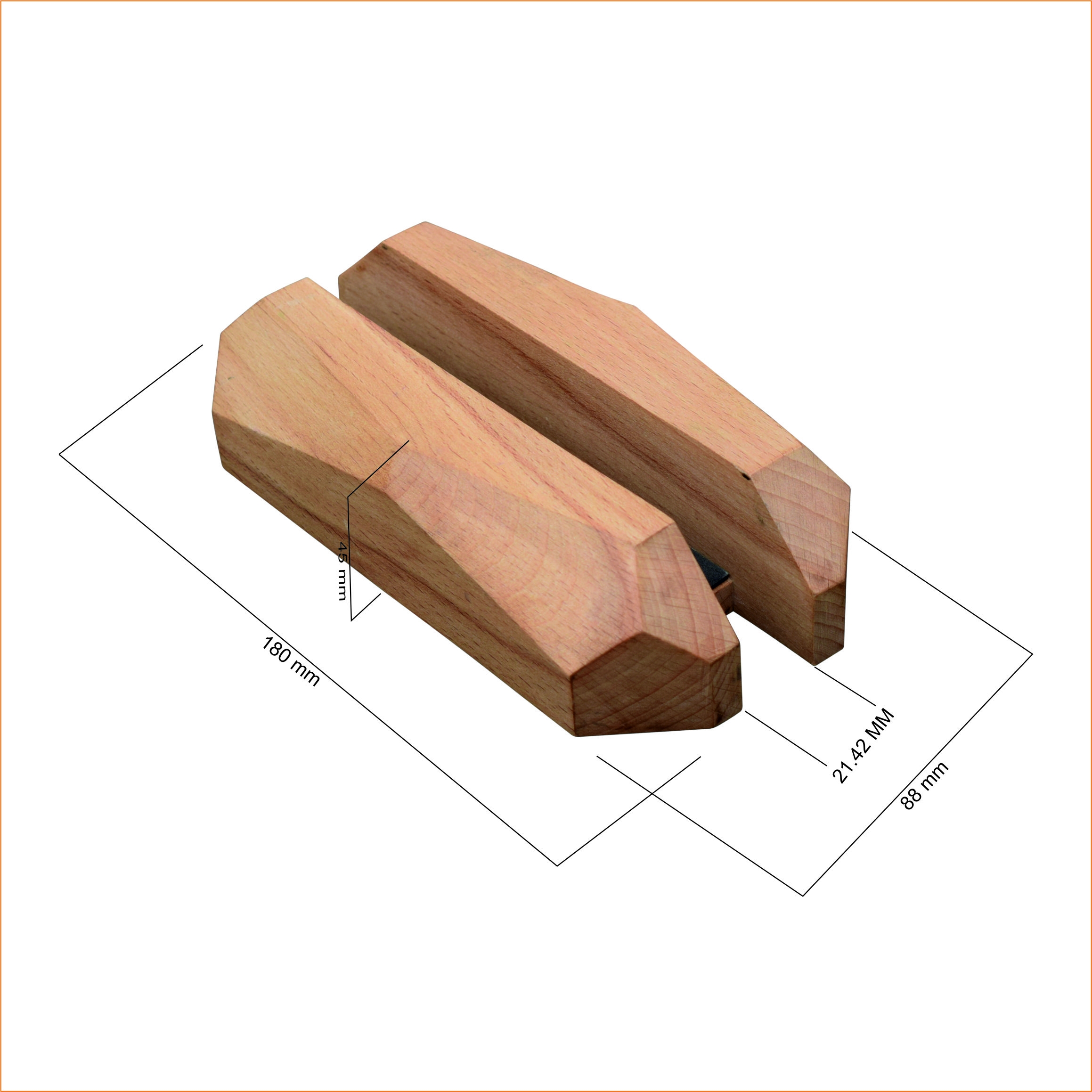 HIGH QUALITY SPECIAL BEACH WOOD LAPTOP STAND MACBOOK DOCK DESKTOP ACCESSORIES VERTICAL HOLDER FOR HOME OFFICE GIFT
Compatible With All Types Laptop Unique Design Laptop Stand For Home Office And Restaurant
Best Quality Wooden Handcrafted Stand, Durable, Lightweight And Minimalist Design.
Protect Your Computer, Better Office Operations, Make Your Desk, Bedroom, Office Desktop More Beautiful.
Wood Type : Beach Wood
Scientific Name Of Wood : Fagus Sylvatica
HandMade : Yes
Size : 180x88x45 mm
Net Weight : 360 Gram (0.793 lb)
Shipping Weight : 290 Gram (0.639 lb)
Customization : Possible
Buyer's Design : Welcome
Price : $3.50 To $8.00
MOQ : 200 Pcs
If You Have Any Question Query Freely Ask .
Thank You!