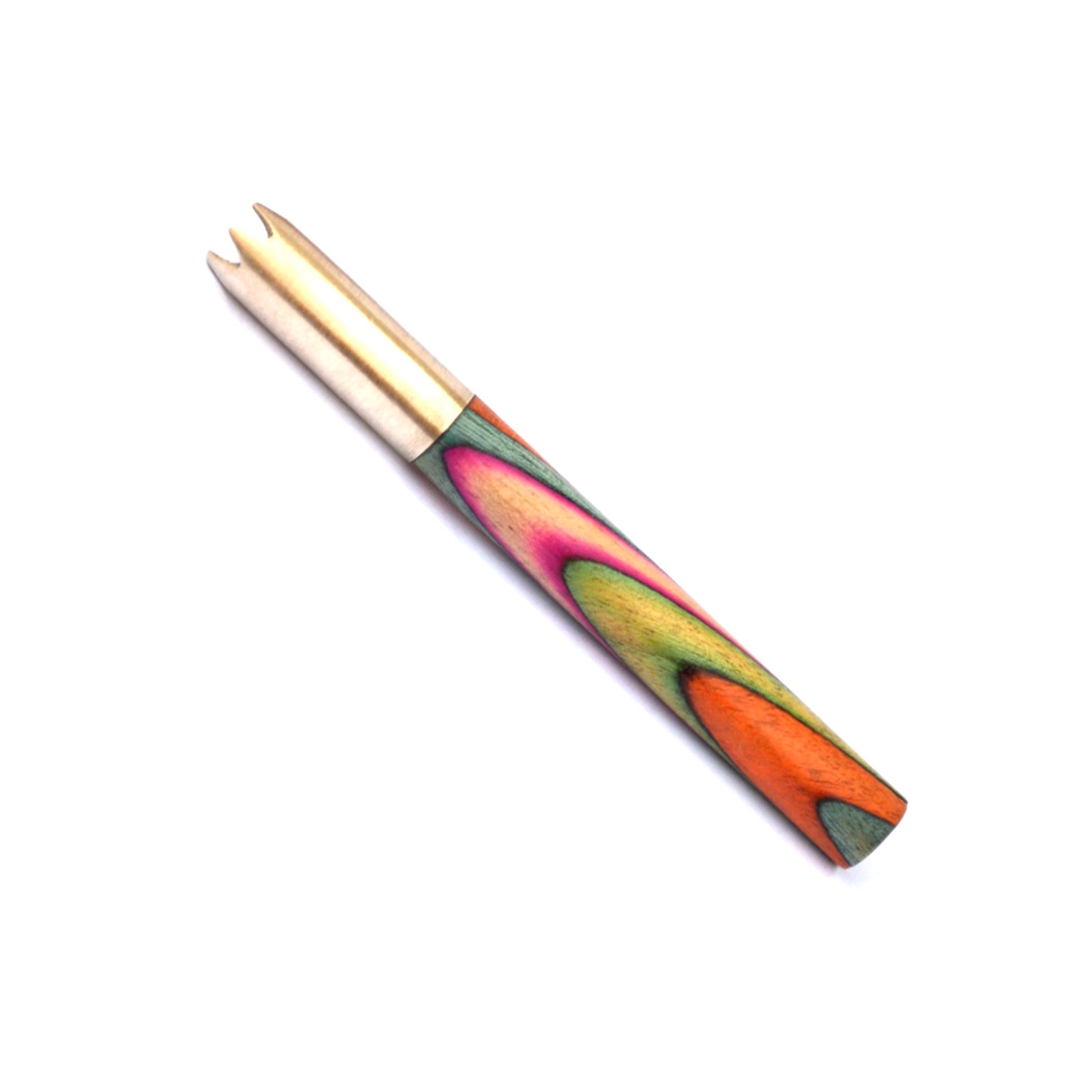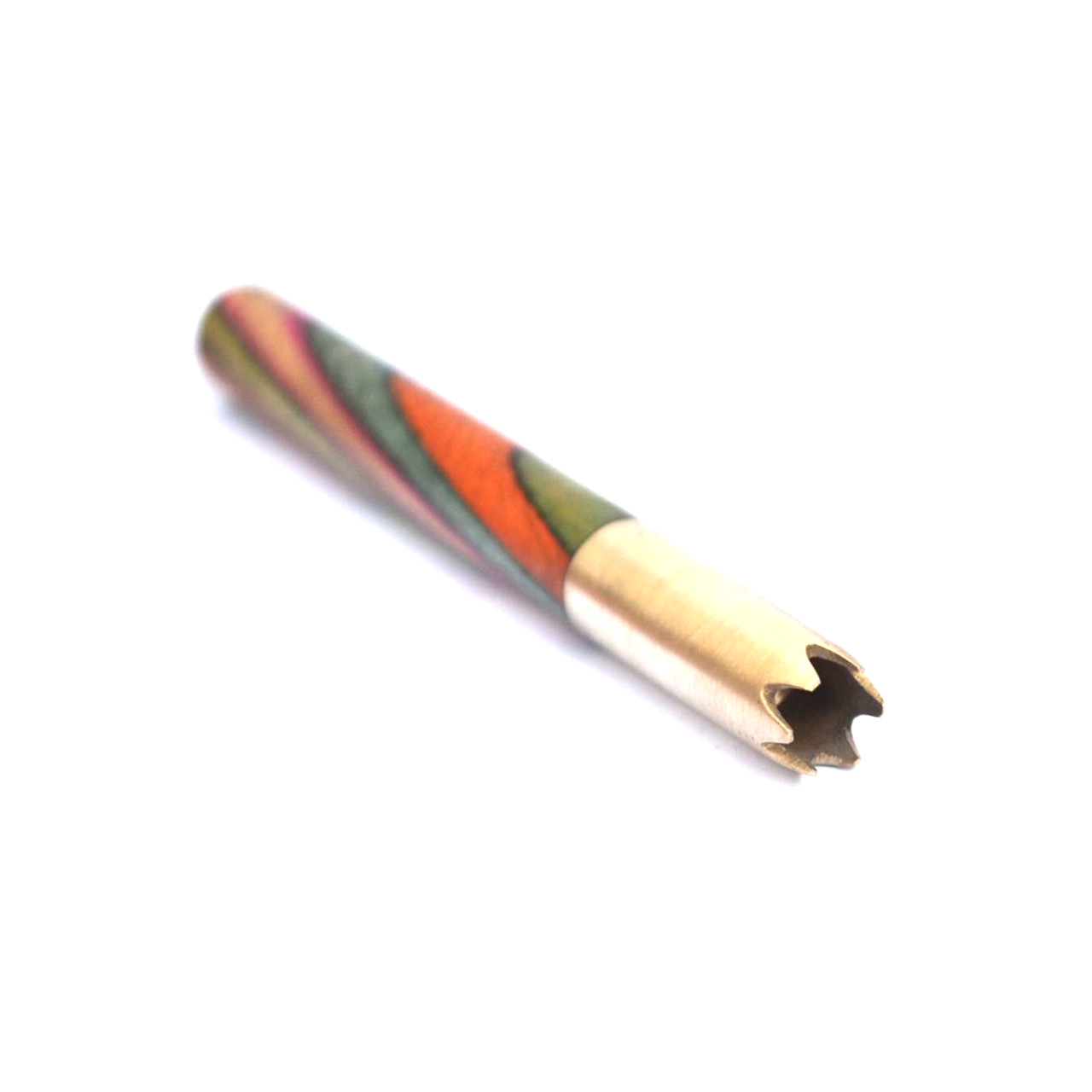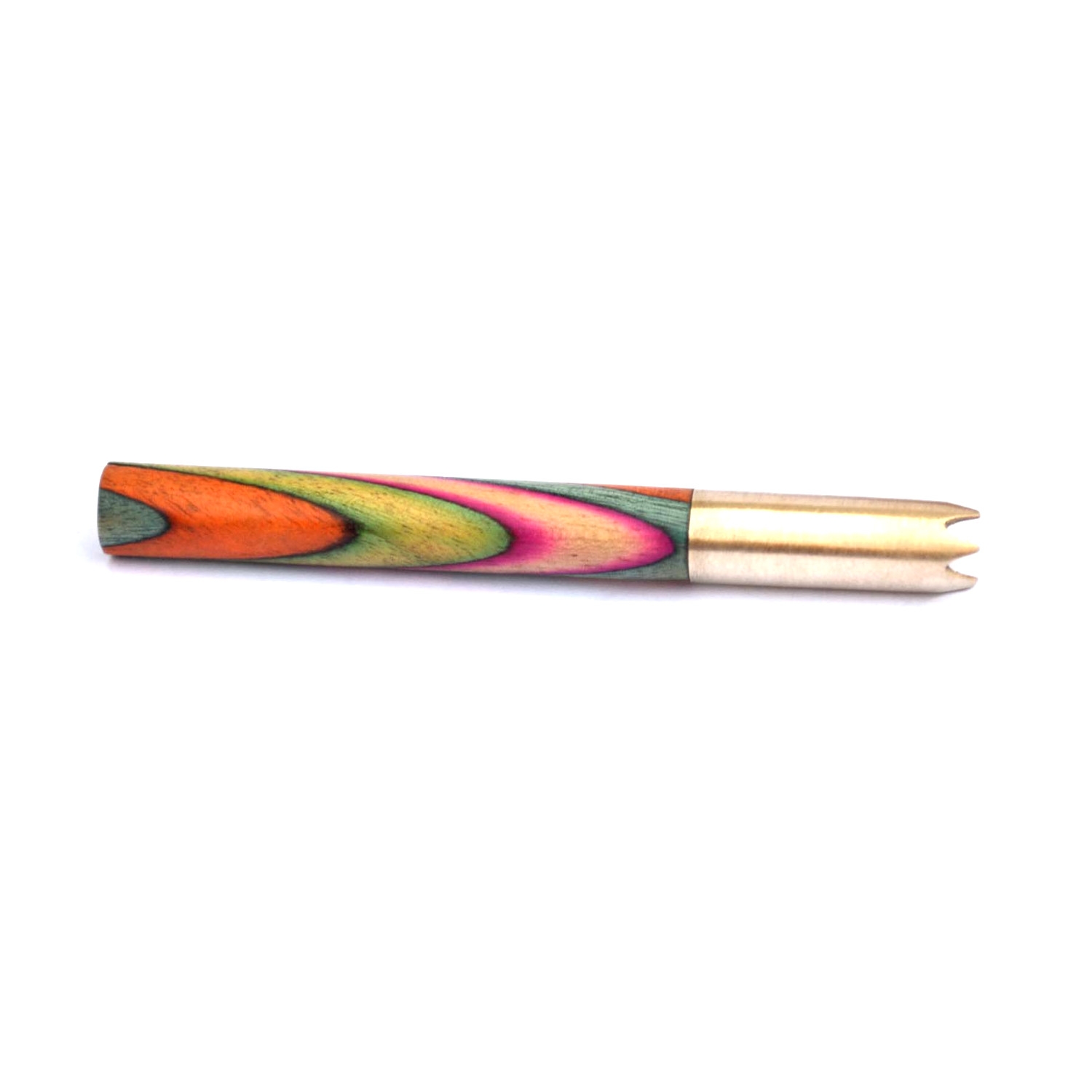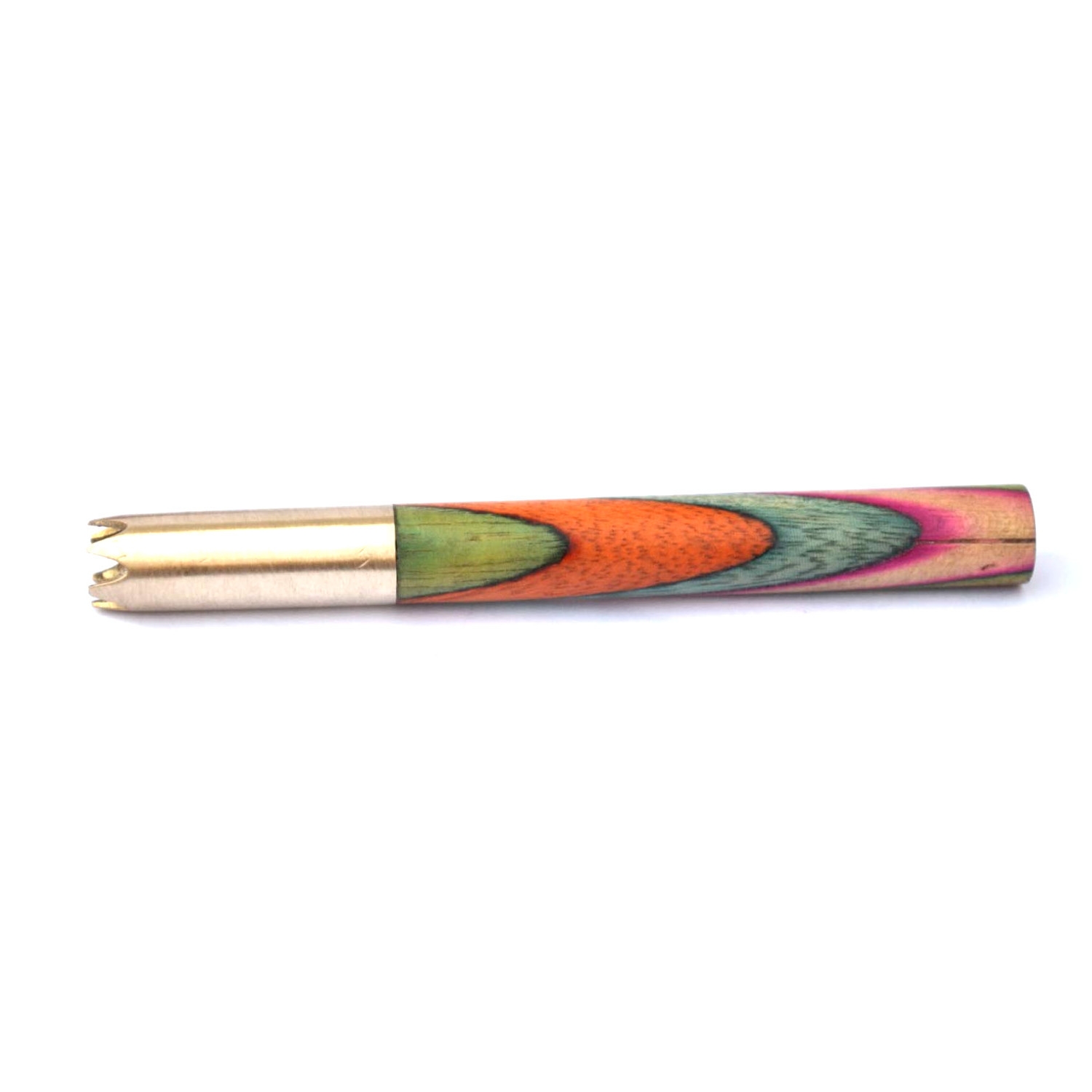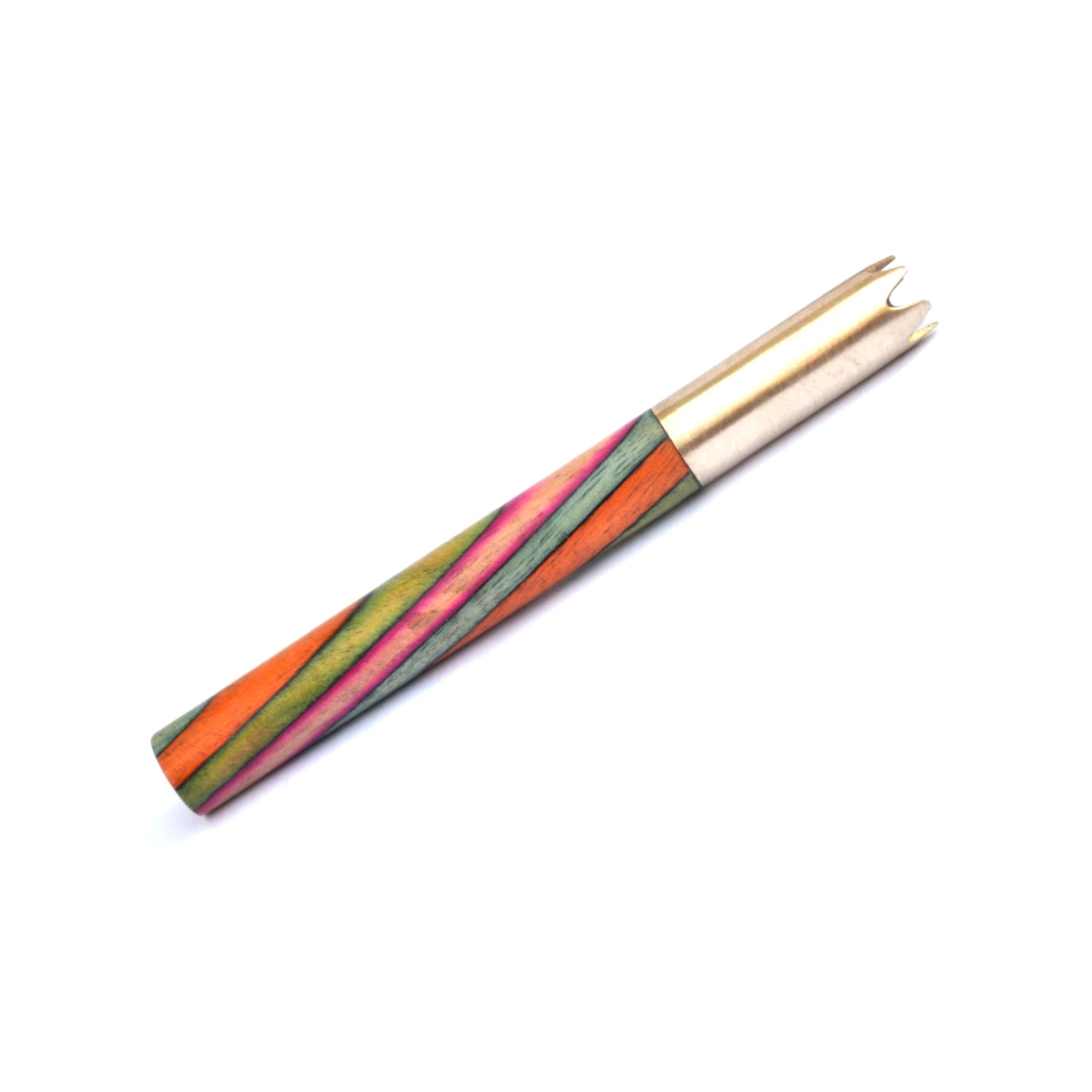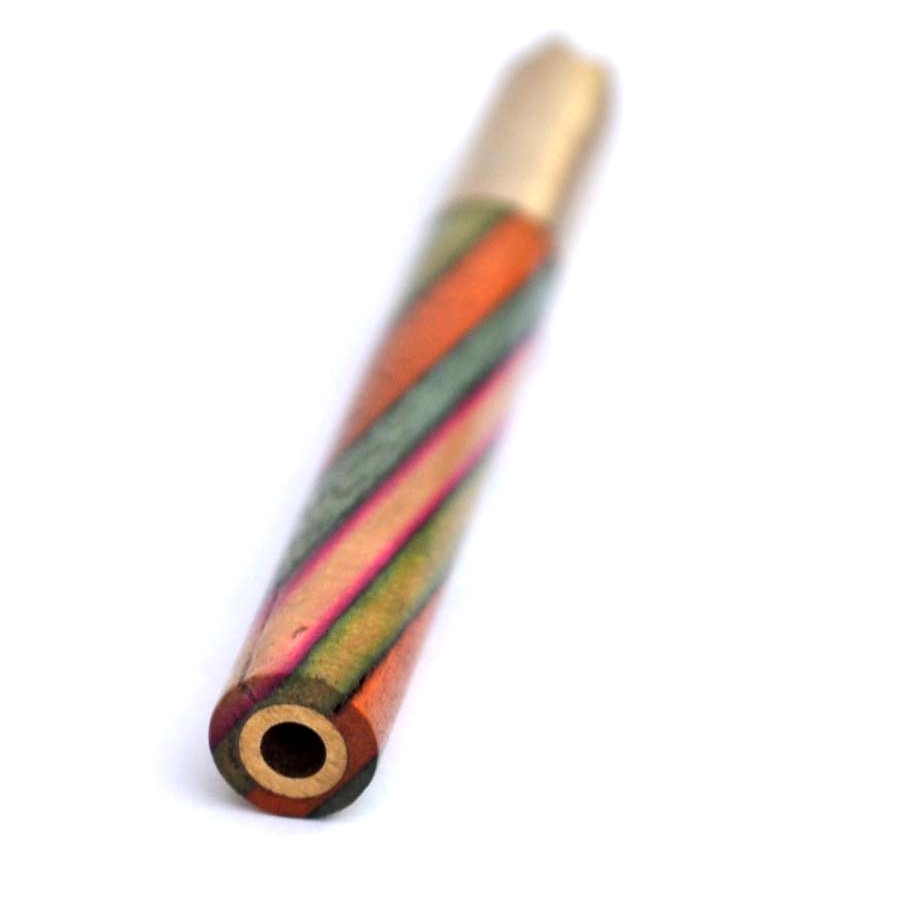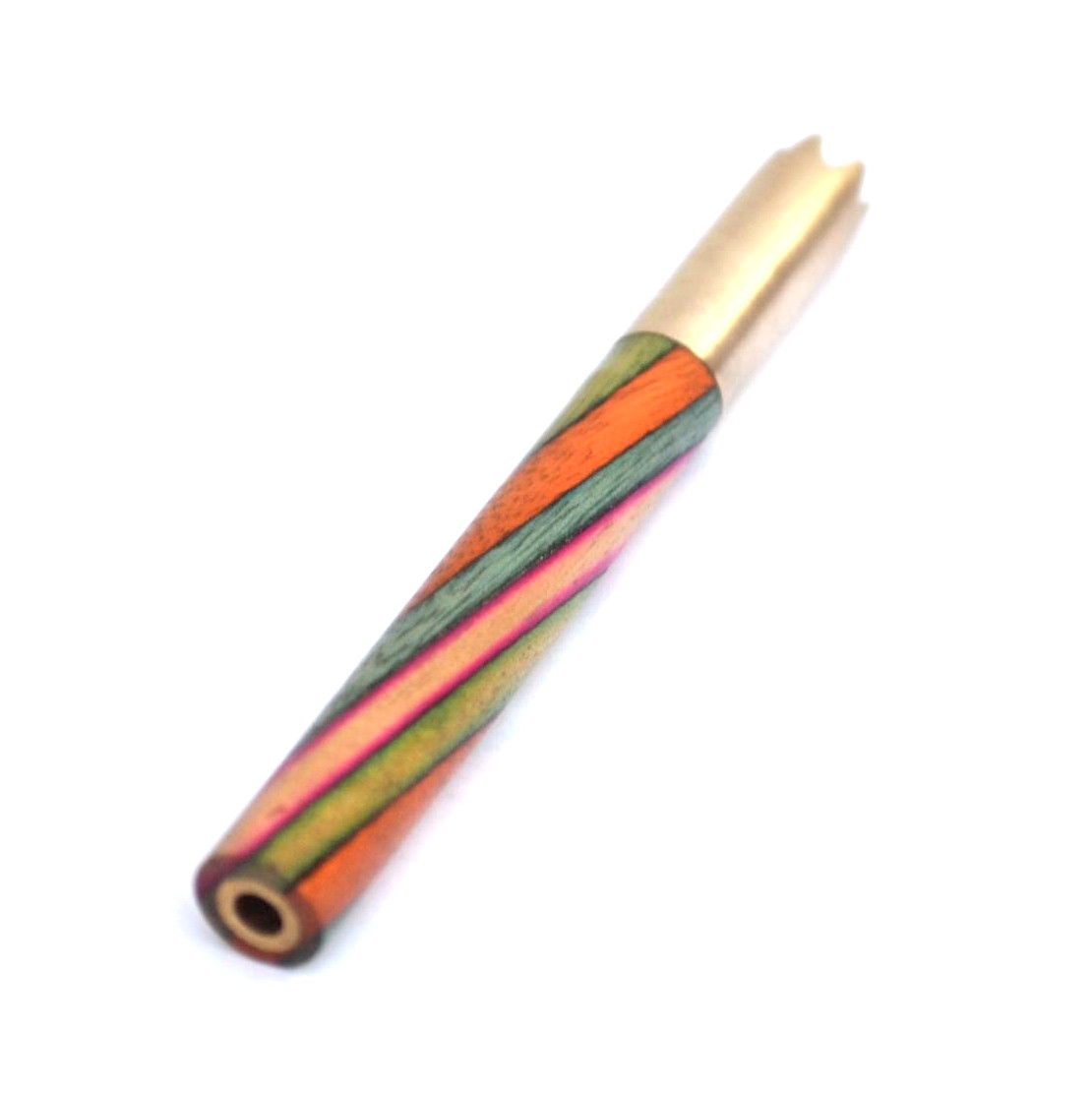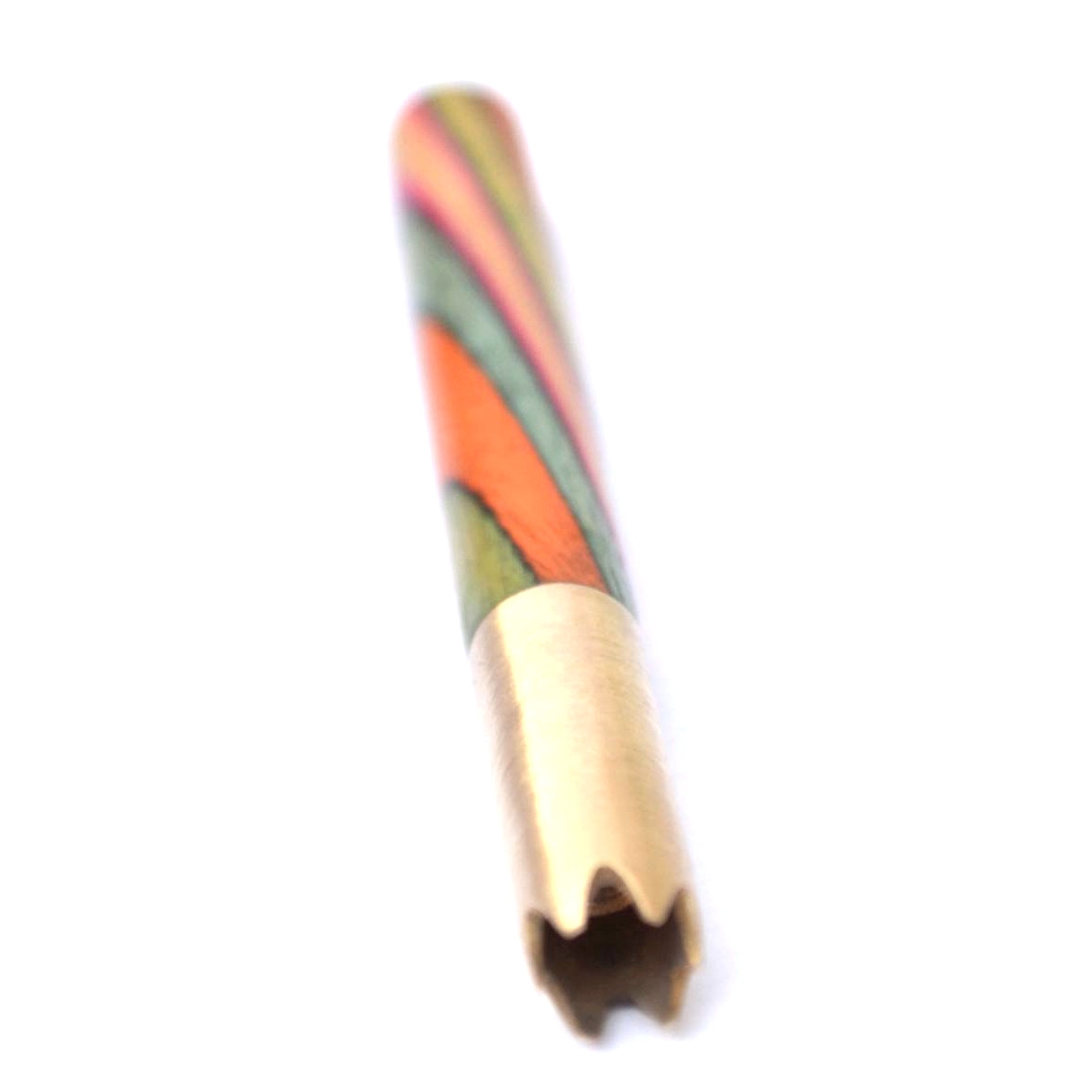 2021 NEW MODERN HIGH QUALITY WOOD AND BRASS BAT SMOKING PIPE ONE HITTER SMOKING PIPE TOBACCO CIGARETTE PIPE ACCESSORIES
We are offering our client an excellent quality range of Smoking Pipes.
These Pipes are made from very high quality raw material which ensures high durability at its user end.
These Smoking Pipes are in high demand in the market. Different sizes and designs are easily available in the market.
Our Smoking Pipes are available at industrial leading prices.
Size : 8x75 mm
Material : Brass & Rainbow Wood
Net weight : 12 gram
Without spiked : Yes possible
Handmade : Yes
MOQ : 200 Pcs
Customisation : Possible
Buyer's Design : Welcome
Manufacturing Time : 30 Days (200 Pcs)
Price : $1.50 To $3.00

If You Have Any Question Query Freely Ask .
Thank You!