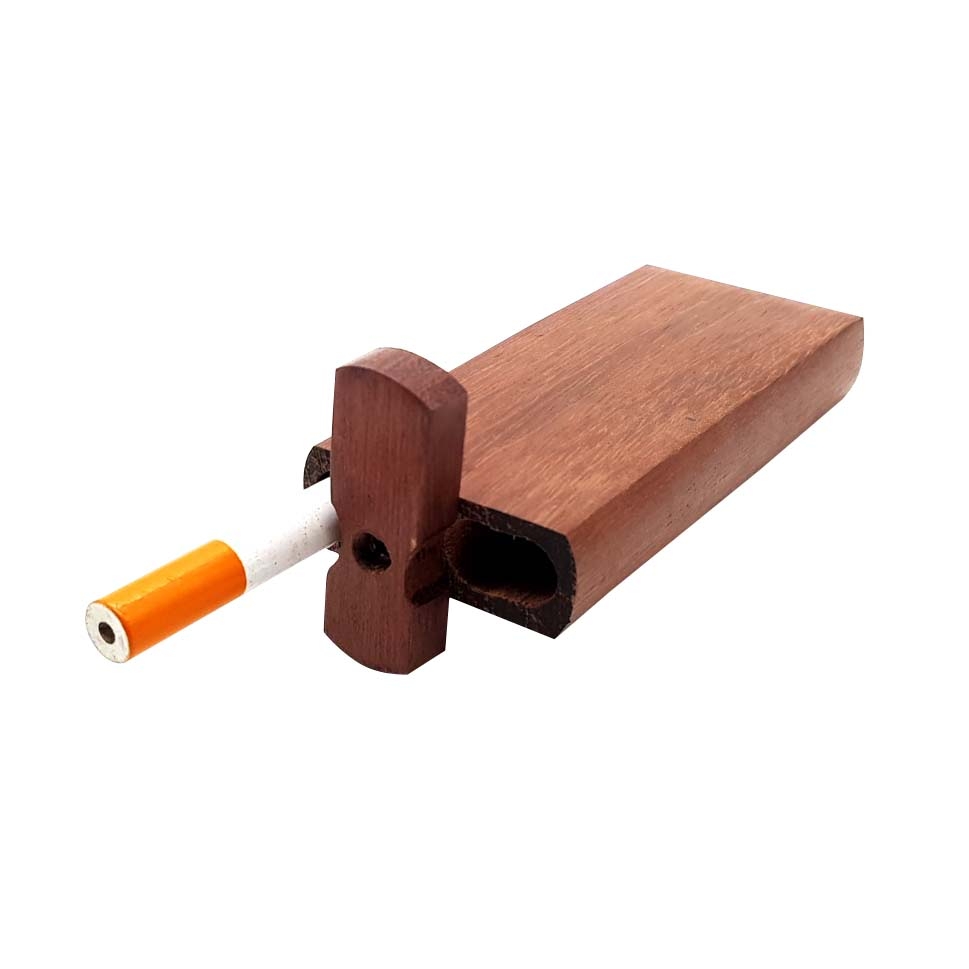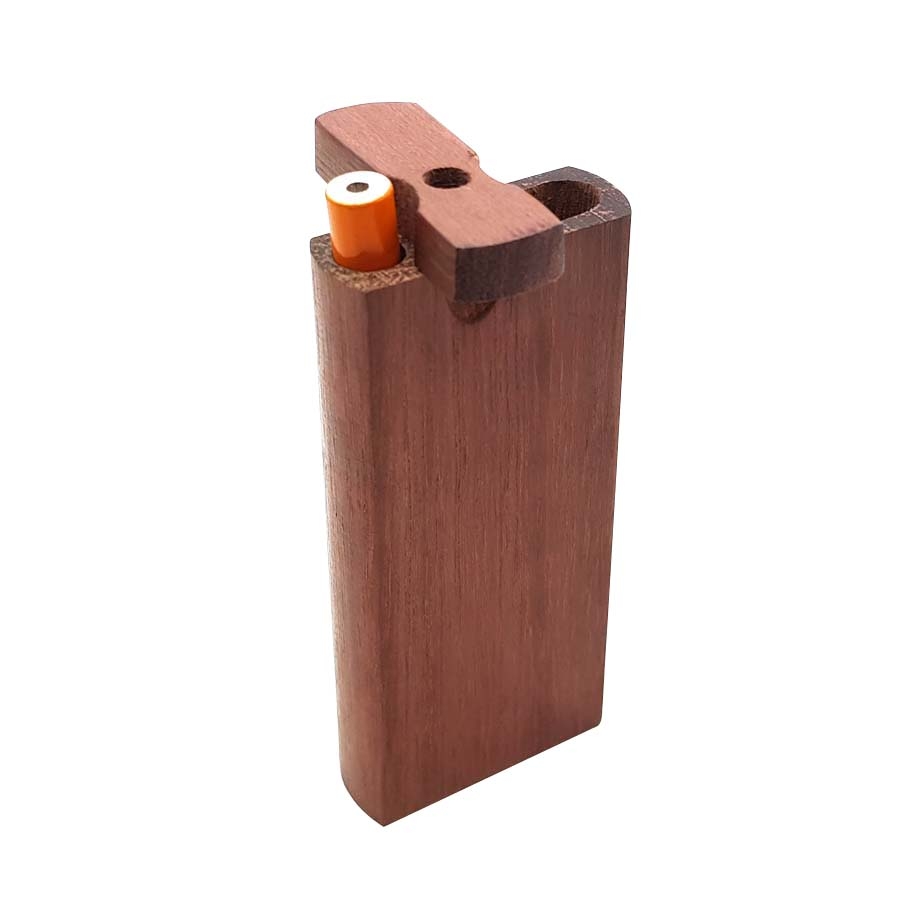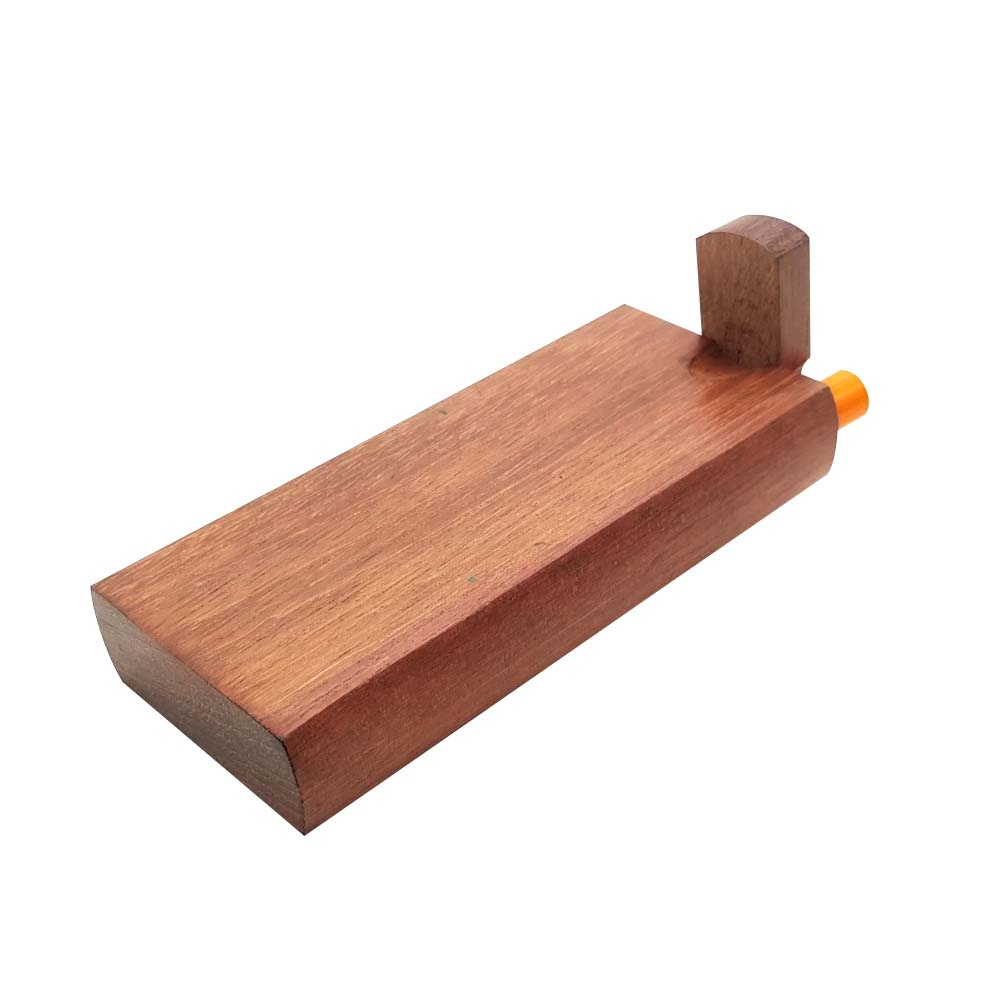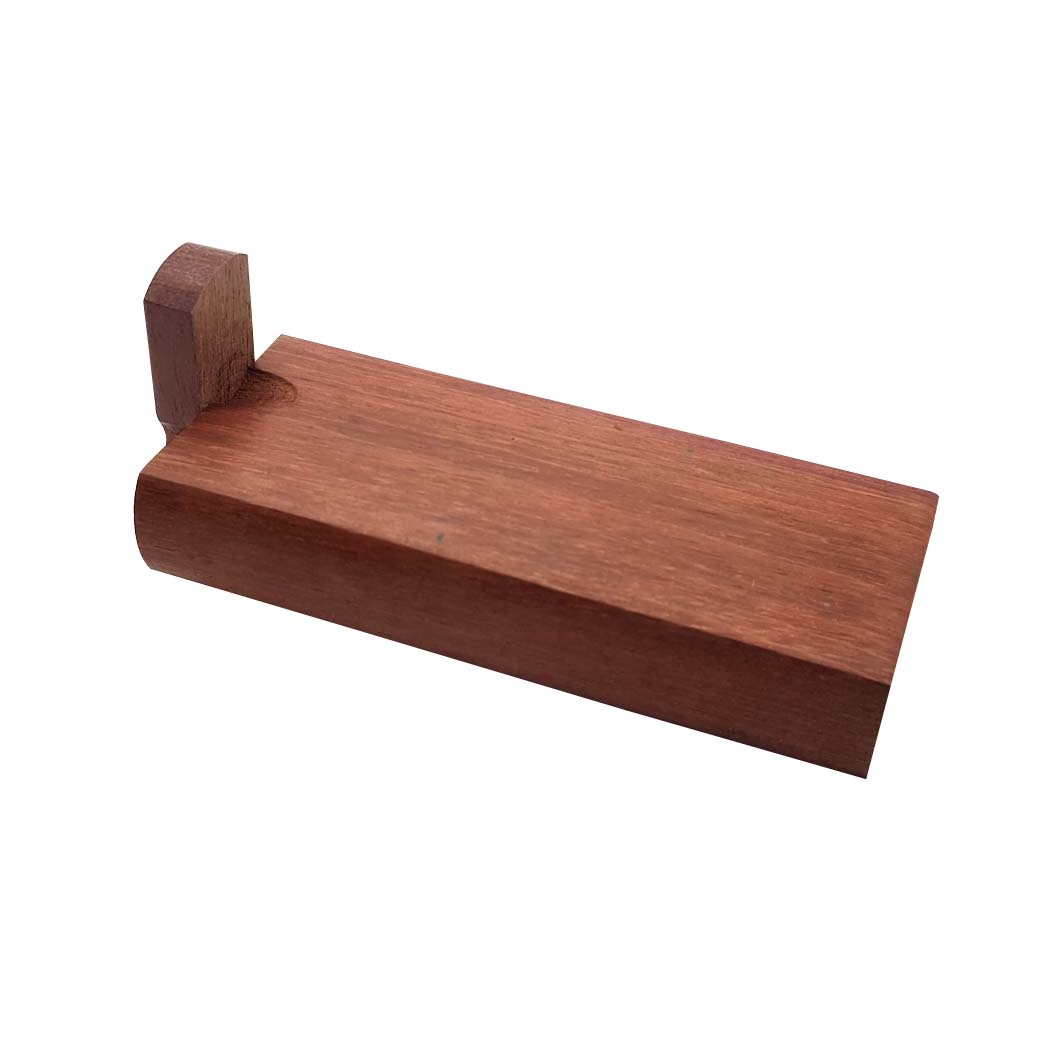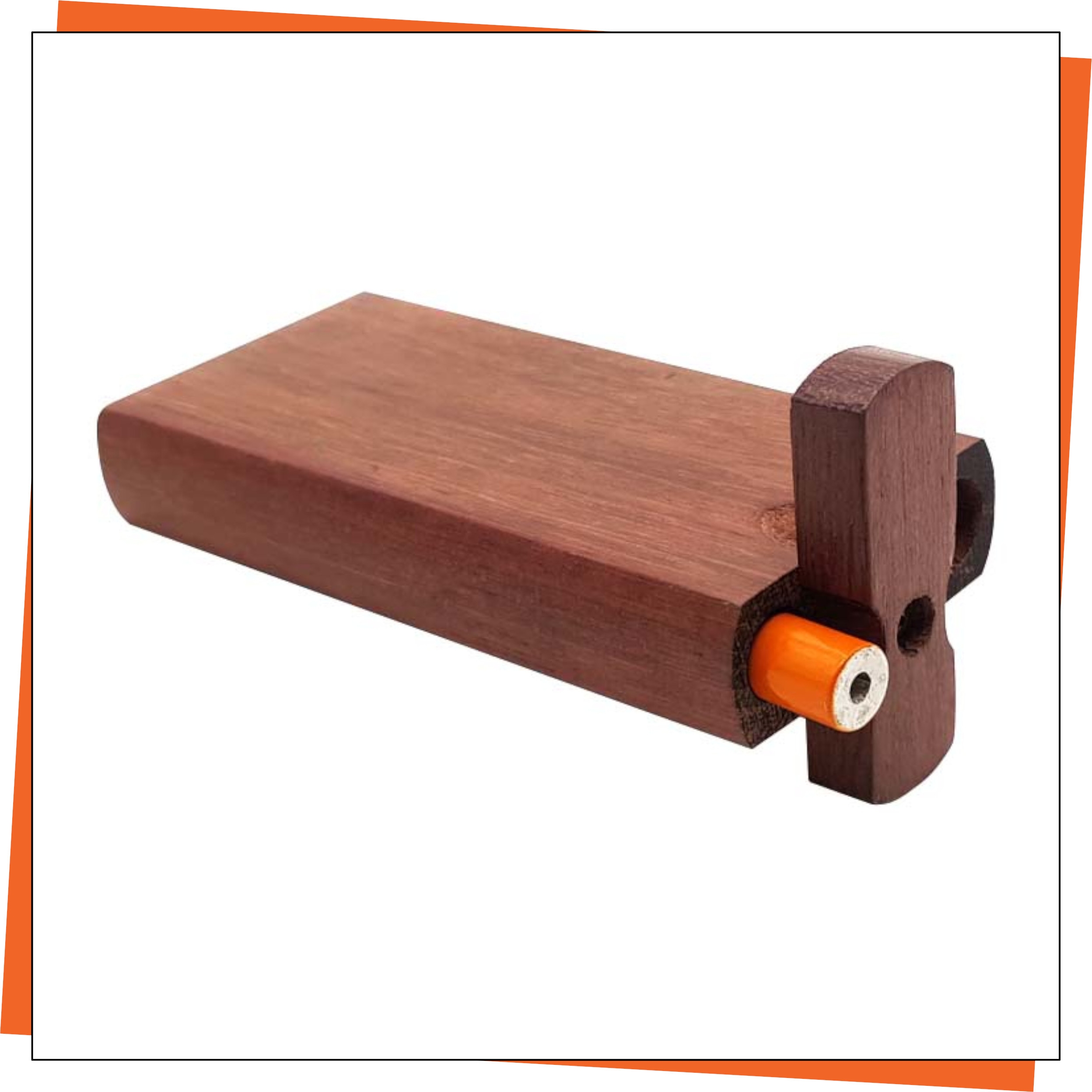 NATURAL HANDMADE WOODEN DUGOUT SMOKING DUGOUT WITH ONE HITTER PIPE TABACCO STORAGE CIGARETTE CASE HOLDER
We Offers A Compact Size With Plenty Of Herb Storage. Dimensionally Similar To The Burgler Line with A Deeper Herb Chamber, Flat Stand Up Bottom .
Minimalist Design, With Complex Craftsmanship To Achieve Approximately Half The Weight Of The Commonly Offered Mass Produced Boxes.
The Design Is Tactile And Comfortable To Grab Left Handed Or Right.
The Angled Bottom Adds A Unique Posture While Sitting Awaiting Its Next Adventure And Helps To Slide It In Your Pocket With Extra Ease.
Finished With 3 Coats Of Top Secret Multi Oil And Hard Wax Brought To You From 3 Continents For Their Physical Hardening Characteristics.
Made For The User That Wants A Functionally And Factually Unique Box To Pull Out While On The Go. Small Elegant And Entirely Functional.

Item Size : 4 Inch
Material : Wood
Wood Type : Purple Wood Dugout
Handmade : Yes
Finish : Polish