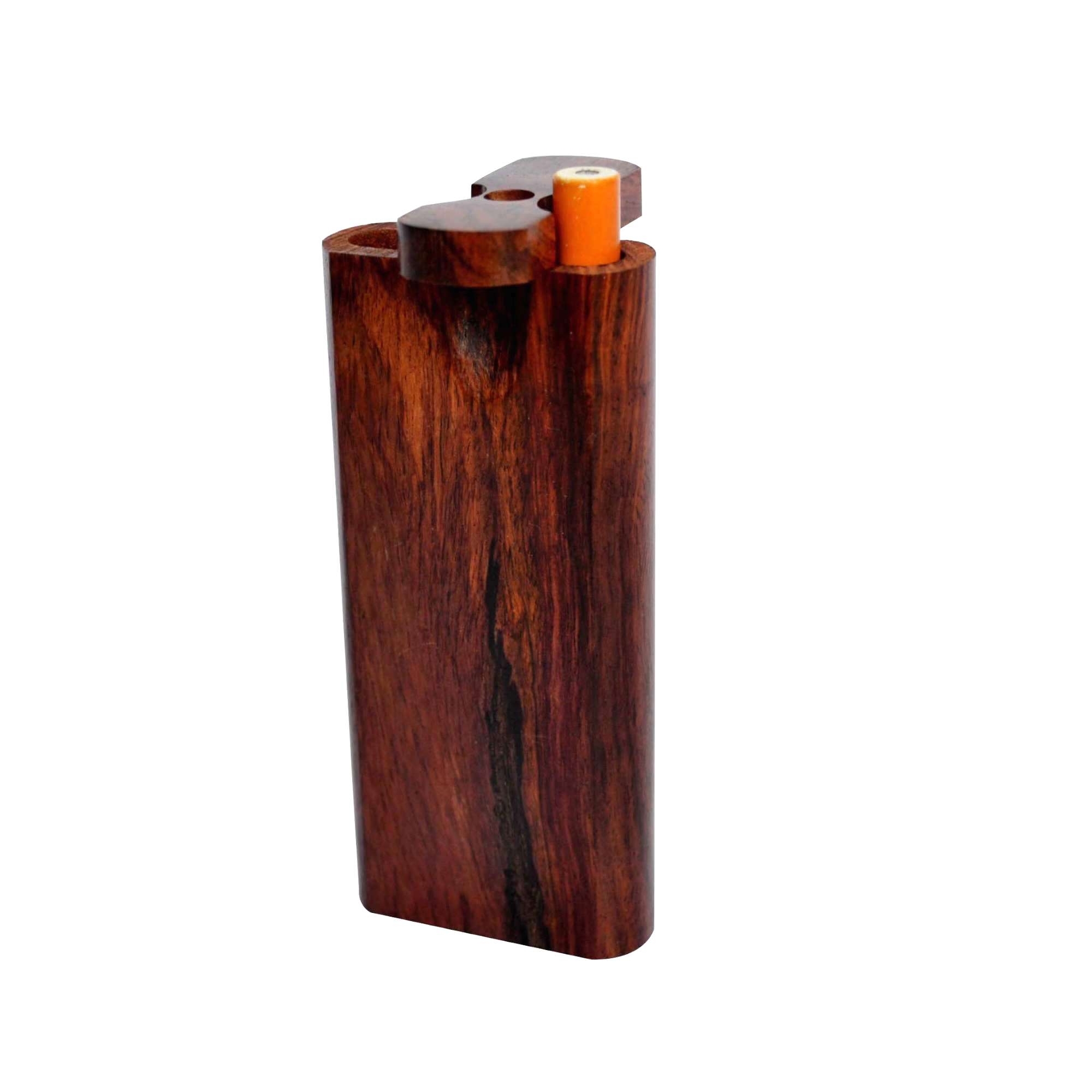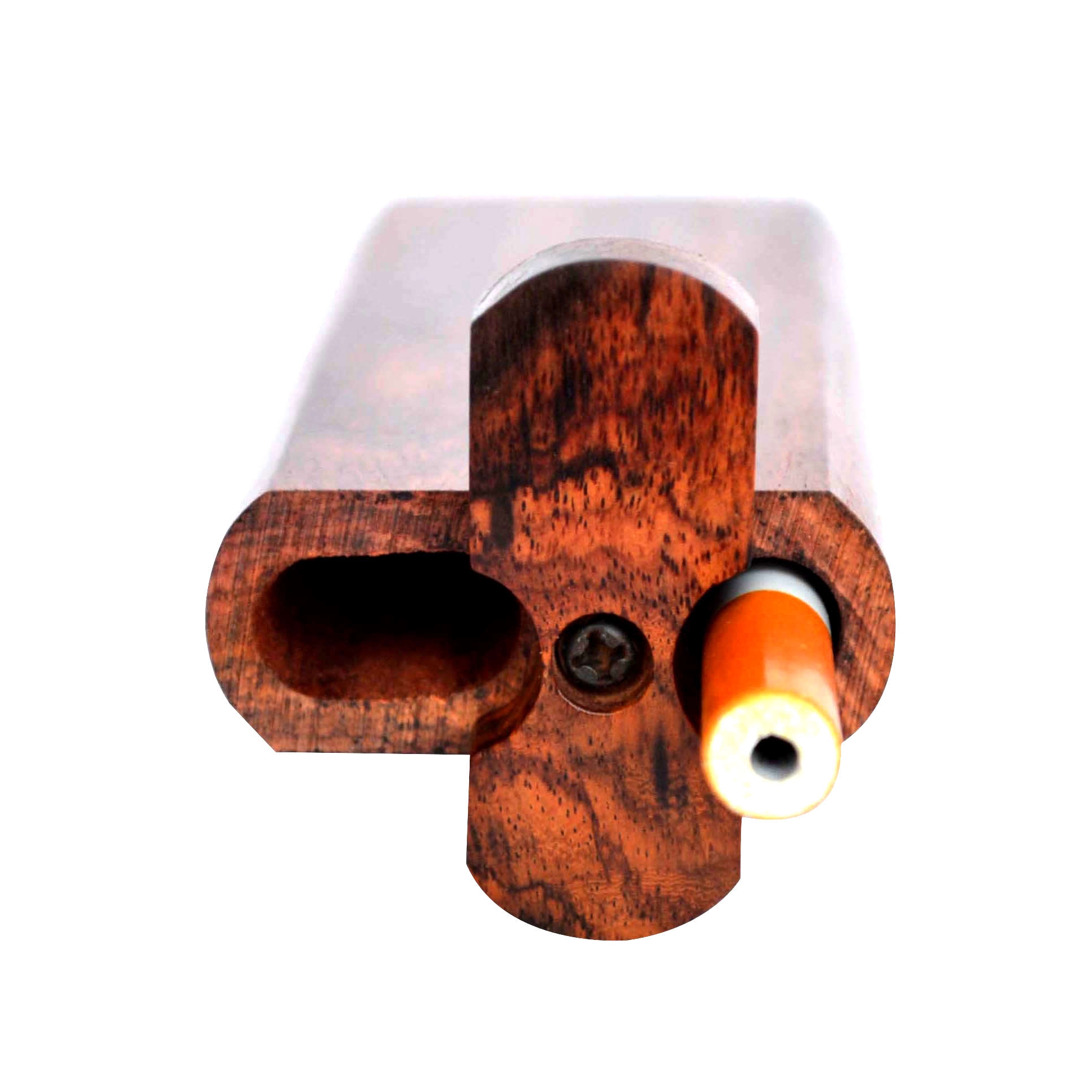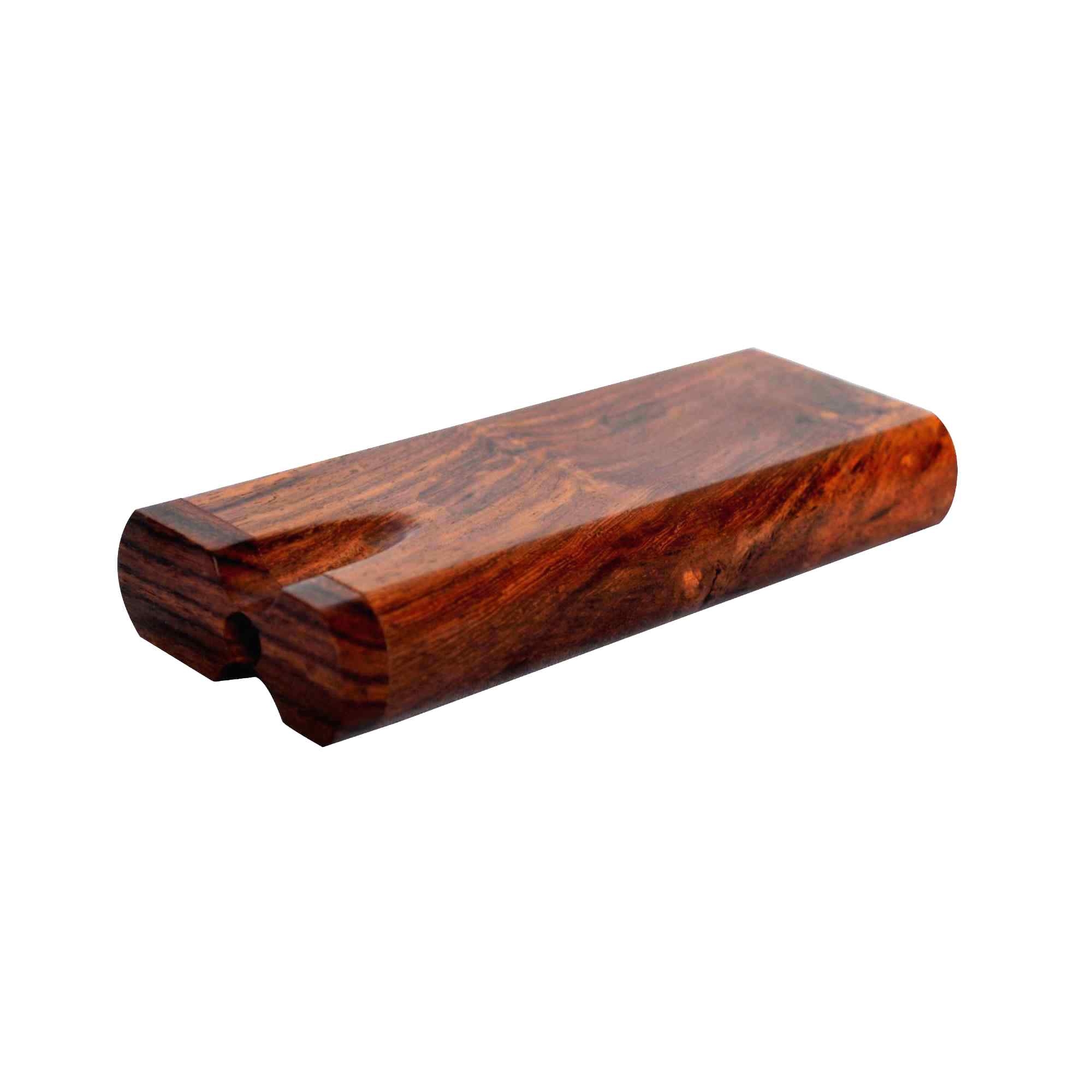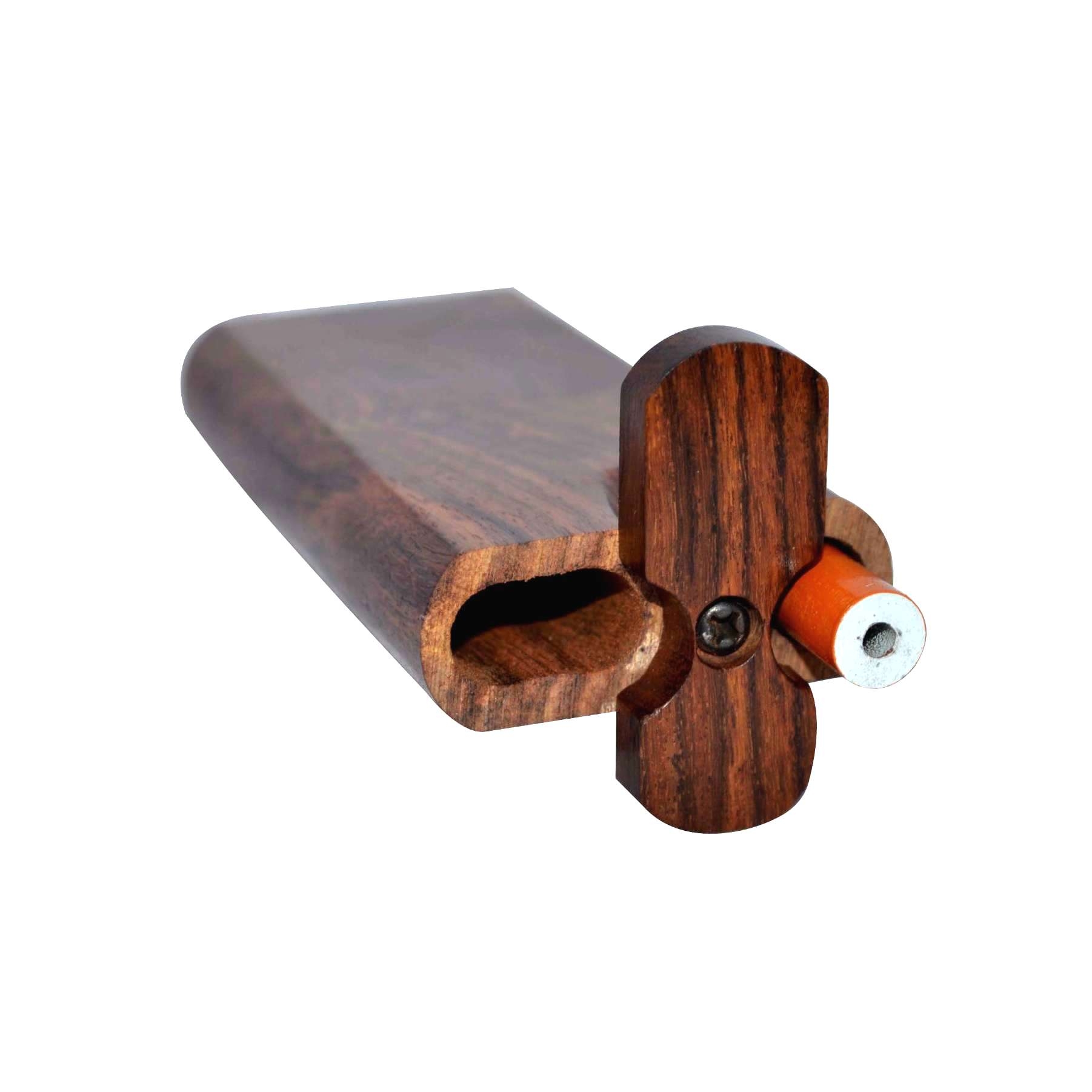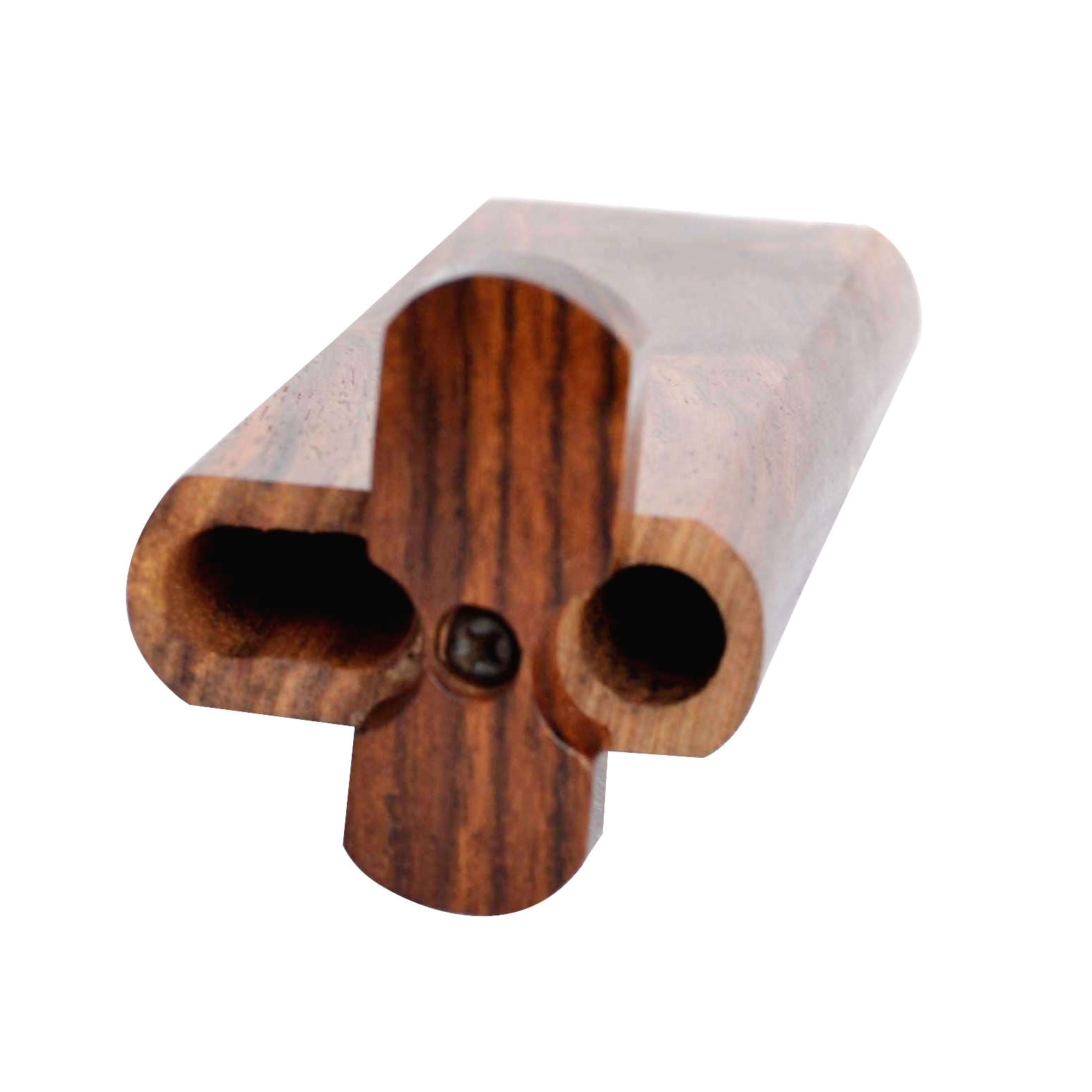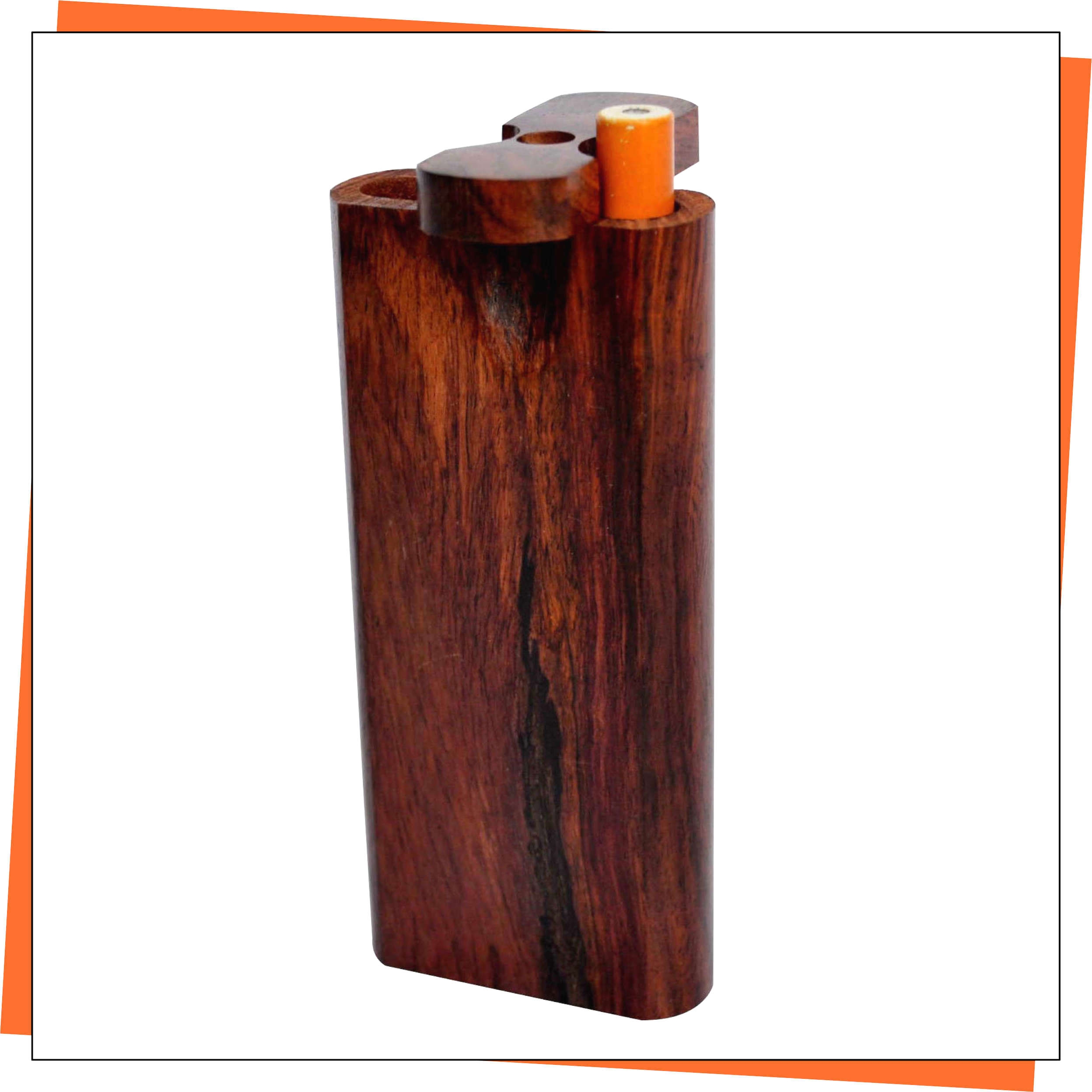 HAND CRAFTED WOODEN DUGOUT WITH ONE HITTER SMOKING PIPE TABACCO STORAGE CIGARETTE CASE HOLDER FOR HERB
We are offering our client an excellent quality range of Dugouts.
These Dugouts are made from very high quality raw material which ensures high durability at its user end.
These Dugouts are in high demand in the market. Different sizes and designs are easily available in the market.
Our Dugouts are available at industrial leading prices.
Item Size : 4 Inch
Material : Wood
Wood Type : Rose Wood
Handmade : Yes
Finish : Polish